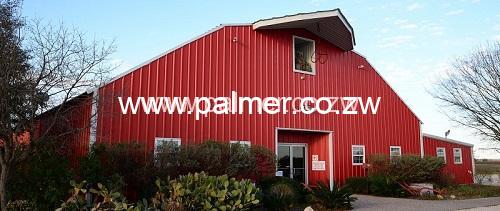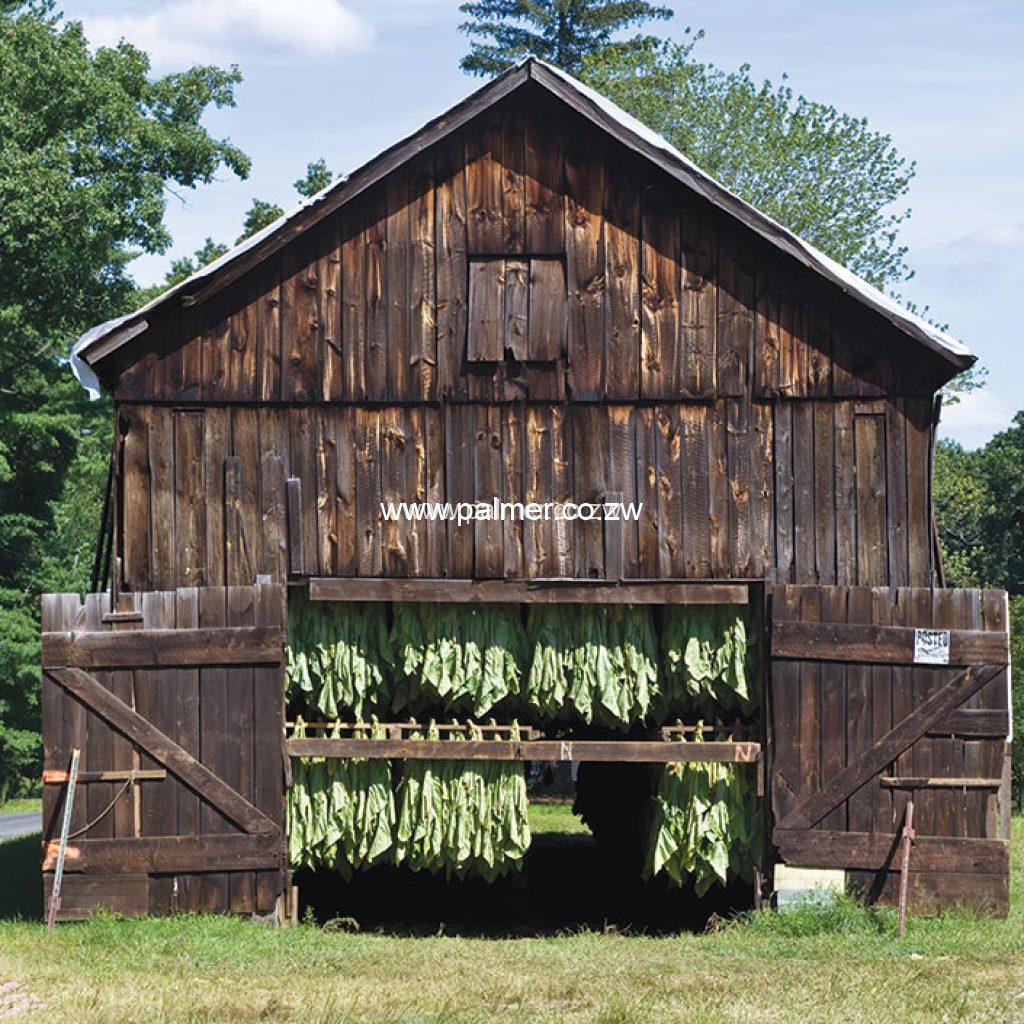 Barn construction services for grain, livestock and farm equipment. We build modern barn structures of all sizes and types. The types of barns we construct are bricks, post and beam barns, pole barn. modular barn ,gable barn, gambrel barn and shedrow barns. Regardless of location, we are determined to provide services nationwide. Agricultural buildings help farmers secure their property.
We build post & beam barns using heavy wooden timbers, joint together with ether carved wood joinery (such as pegged mortise & tenon) or metal heavy duty plates & hardware, forming an exposed structural frame.In post & beam barns, the whole frame, including posts, girts, headers, loft joists and even rafters are build with different sizes of heavy wooden beams.
This gives the barn a very distinctive and appealing look. In this kind of construction we don't use regular pole barn, but does provide a very solid barn frame and a feel of a well & a heavy built structure. The timbers we use in a Post & Beam barn are generally larger compared to a conventional barn construction.
One feature we consider when building your horse barn, is the Hay Loft. Palmer uses an economical way to build a loft, which is to use attic-type trusses.
A Pole Barn is a structure that has framing system built of wood roof trusses connected to vertical columns (sidewall posts) and which also has secondary structural members such as wall headers, roof purling and wall girts to support the exterior cladding (siding and roofing). Pole barns are perhaps one of the easiest and most economical way to build a barn. Whether you want us to build you a simple storage barn, garage, or a horse barn, a pole barn type of construction will definitely save you money and will still provide a very good and a solid construction.
As a farmer, you definitely need one or more on your land. We construct various types including tobacco drying barns.Tobacco farmers also save big with structures like these on their farms. We build barn on custom specifications.Contact us for further details. Cotton, tobacco, beans, cattle rearing, maize, potatoes farmers etc.After the completion of the barn construction project Palmer offers building inspection services to ensure that the job is done to perfection.