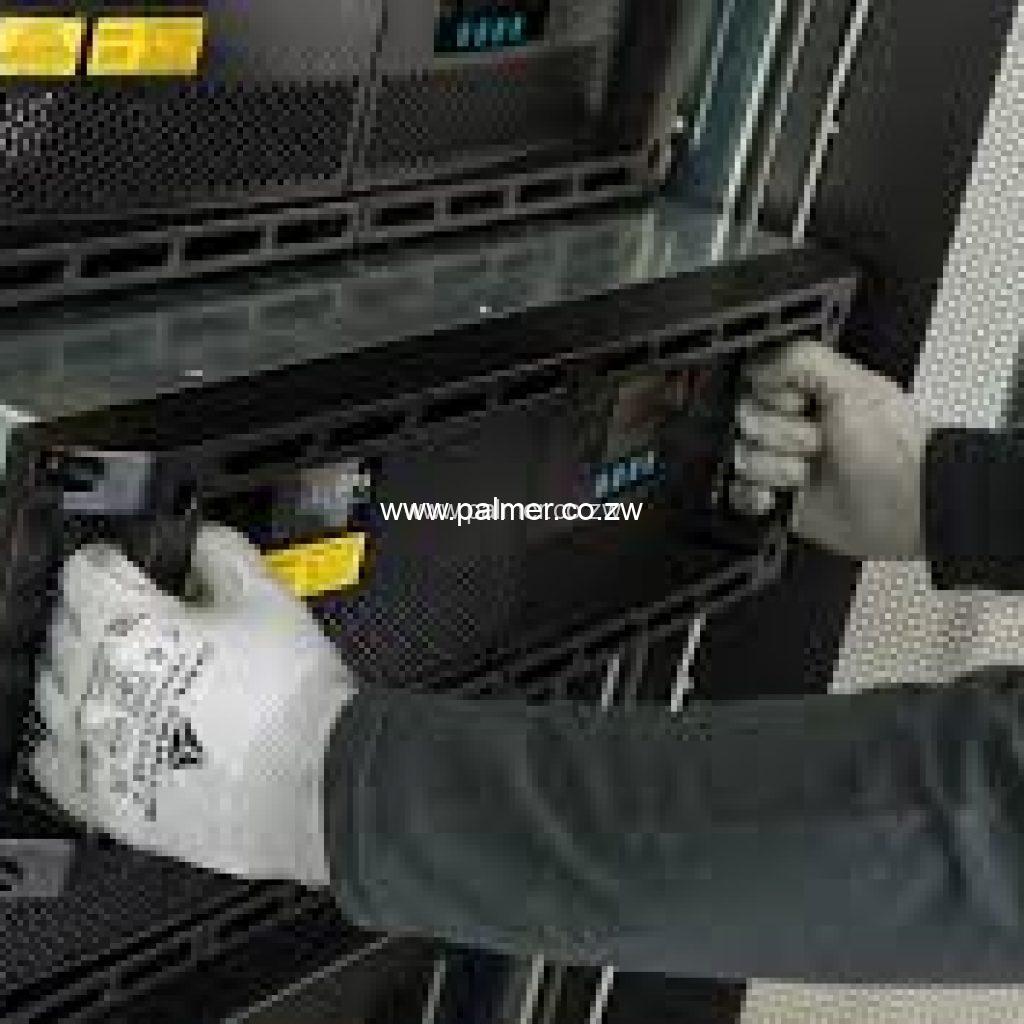 Palmer provides complete services to support your emergency UPS equipment. In addition to our design and purchasing services for your power protection equipment, we offer installation and maintenance services.
We have helped provide to and service a variety of industries with our backup power supplies, such as communications, medical, petrochemical, and government. Common applications of a UPS include medical equipment,security systems and data centers and computer rooms.
Telecommunication services Installation is integral to the successful deployment of a power protection system.Palmer's technicians will work with your staff to install batteries, rig and stage, and conduct final testing prior to bringing the equipment online, even if the equipment was not purchased through us. All installations meet or exceed IEEE and manufacturer standards.
We offer 24/7 repair services and respond promptly to all service calls, deploying our nationwide network of factory and in-house trained technicians. Static Power maintains an extensive inventory of spare and replacement parts, so that repairs won't be held up waiting for a part. Emergency replacement equipment is also available for rental.
In addition to our 24/7 repair services, we provide disaster recovery services in the event of a catastrophic loss of power at your facility. Our technicians can install temporary power equipment to restore critical power to get your plant running again, repair equipment, or replace the existing parts with emergency backup equipment.
The reliability of UPS systems and diesel generators is largely linked to the frequency with which they are serviced. A Power mode quality maintenance program helps standby power systems work at full capacity to cope with every emergency.
Our experience shows: We're good at what we do, and our clients are always happy with the work we leave behind! We work together with service partners and vendors who guarantee a high quality of service. In this way we can guarantee rapid availability of support services for your organization.