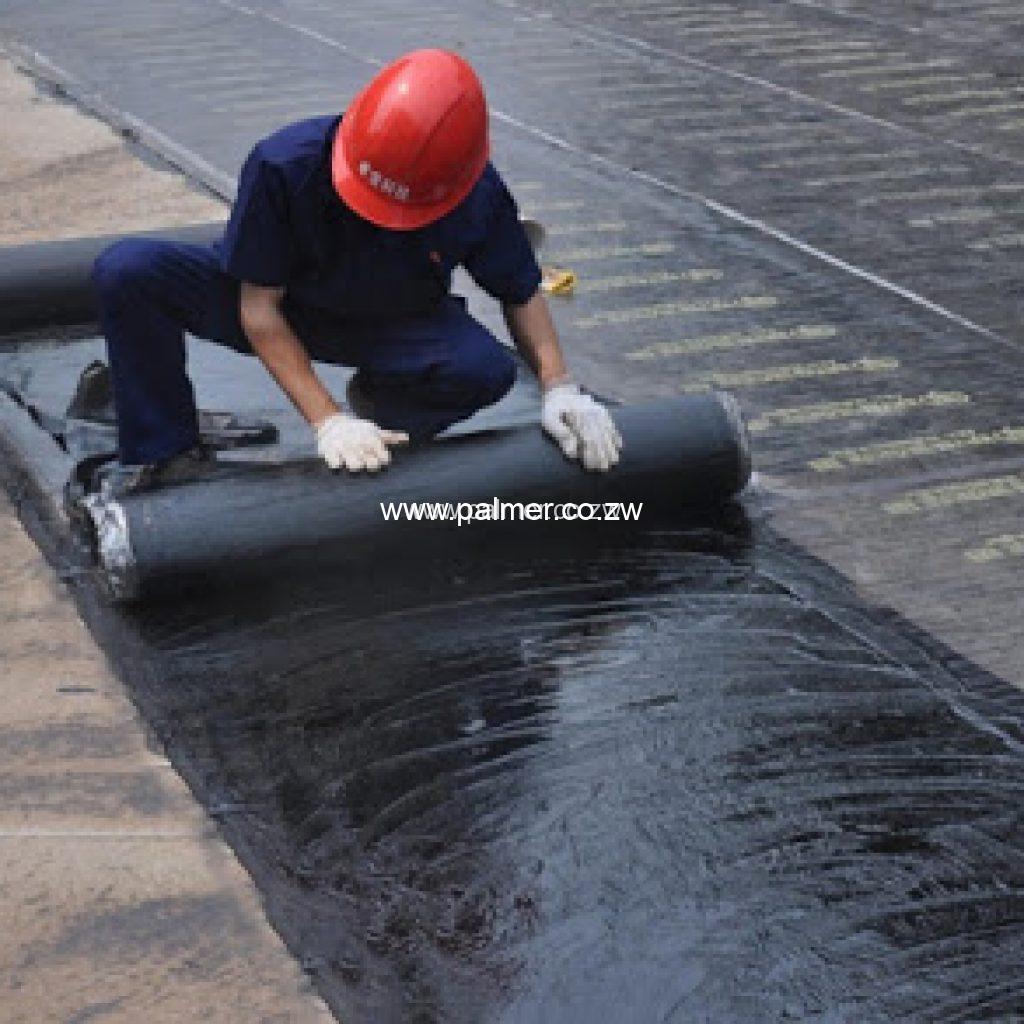 We provide residential and commercial waterproofing solutions to customers in Harare and Zimbabwe. As a full services waterproofing provider and company, we invested in employee training and knowledge, technical know how, technologies and equipment in efforts that protect your treasured assets and ensure we keep abreast with changing market needs.
Waterproofing services is our expertise. We don't hide 'damp' our goal is to eliminate it. It is a process of making an object or structure waterproof or resistant, so that it remains relatively unaffected by water or resisting ingress of water under specified conditions. We are able to identify the cause problem, design the solution and perform the required works. Speak to us, have a peace of mind that u have left it to experts.
We can conduct work on different types of roofs and surfaces including flat roofs, tiled roofs, IBR and corrugated steel roofs, concrete roofs, ceilings, gutters and balconies. We provide superior services thanks to our highly-skilled team of workers. No one wants to go running for a bucket every time it rains, contact us for best services. Signs that you might have water leaks problem; strange odors, discoloration/paint faded, sagging ceiling, structural damage and mold and fungal growth.
Palmer Construction is a wholly owned Zimbabwean company which is well experienced in protecting your homes and property against the adverse effects of water. If not managed well, water effects on your home, building and structure will result in thousands of dollars in repair costs.
At Palmer, we are here to work for you. With each task, we apply the high standard of professional skill and service to ensure a quality roof over the client's head. From day one, we provide honesty, integrity and quality in all aspects of the job. We work with your insurance companies for a rate that has your best interests in mind. We do not charge hidden fees or change the rates without notifying you. We apply quality in the materials and tools we use.