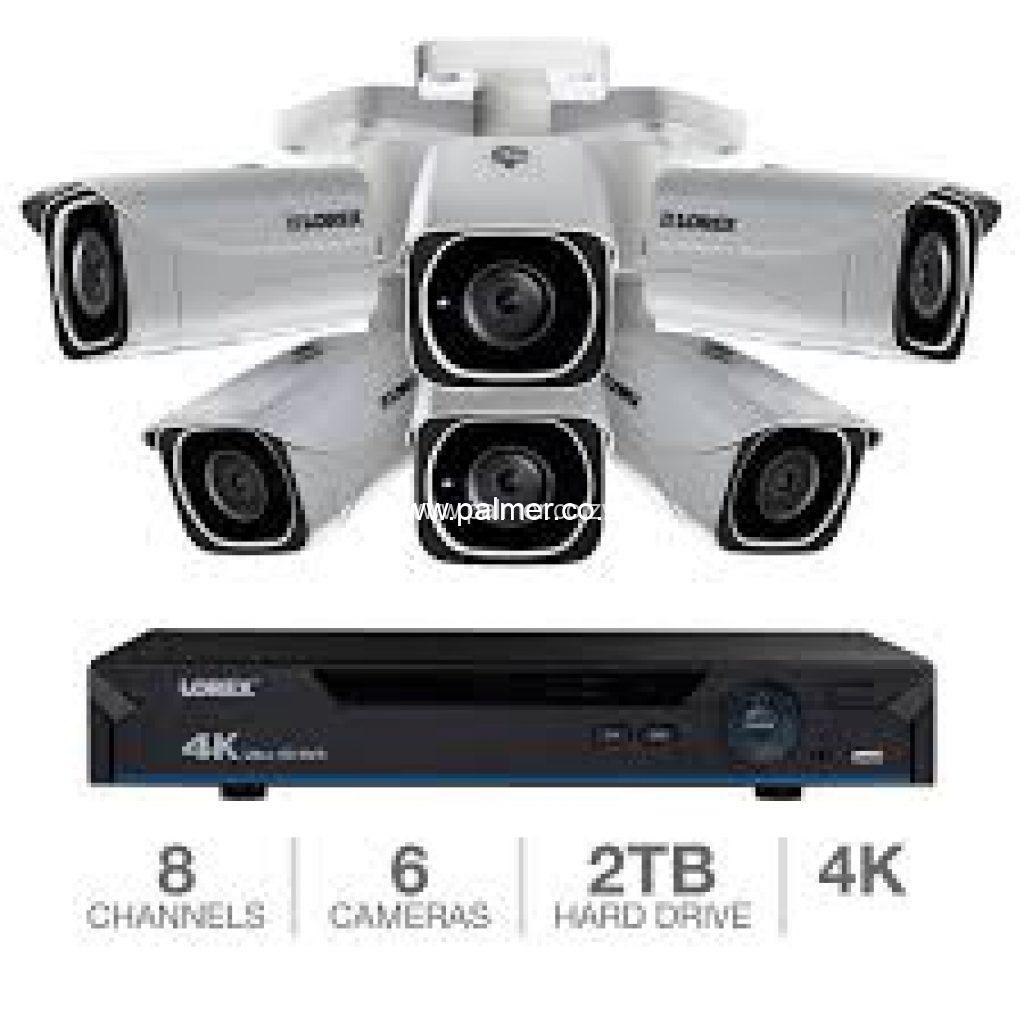 We are committed to reinforce your security by providing a variety of services including cctv installation,cctv installation classes,repair service and cabling needed for the entire cctv setup.
CCTV (Closed-circuit television) monitoring is essential in ensuring the security of a property. Having cctv cameras or even signs that warn about cctv monitoring in visible places prevents vandalism and burglary. cctv monitoring can also improve the safety of the people working in the premises. Typical cctv-monitored premises include lobbies, entrances, IT rooms, loading bays and parking lots. 

When making plans for a cctv monitoring system, one has to take into account the technical requirements in terms of lighting and other conditions as well as the relevant regulation. For that reason one should always leave the planning and implementation to a professional. Regular maintenance will ensure that client equipment functions without problems throughout its entire life.

We have a product portfolio that covers the needs of our clients today and also is future-proof and cost-effective over time. We are a certified company for facilities for cctv according to SSF1061 which ensures our expertise and deliveries.