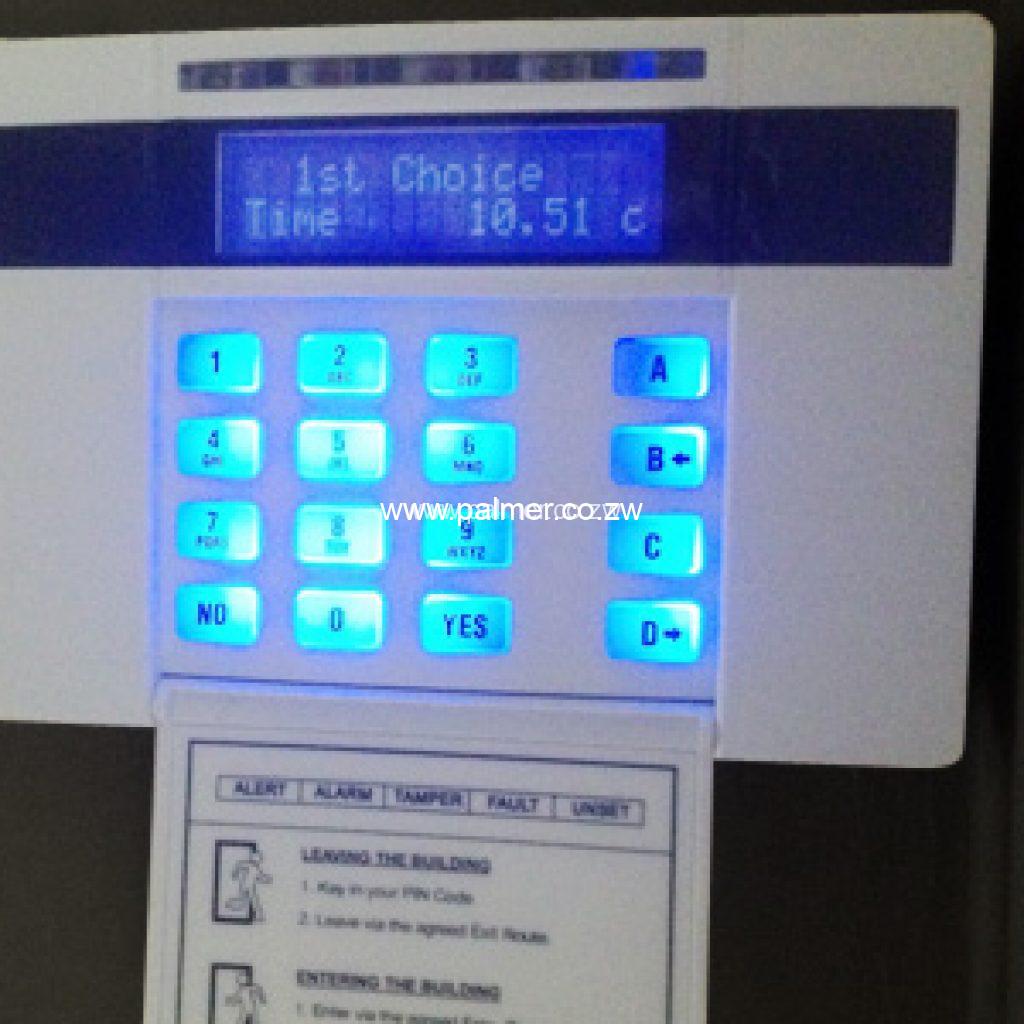 A property intruder alarm system consists of a series of electrical components that are connected to a property. Via sensors and contacts, they detect movement or the opening of doors and windows, after which a loud alarm is produced to alert those nearby of the unauthorized entry.
We understand the challenges faced when protecting your business from unauthorized access and can provide an intruder alarm system tailored to your needs. By using full integrated intruder detection technology Palmer can help you protect your premises and members of the public 24 hours a day, 365 days a year.
Every business has different needs, which is why our alarm systems are individually tailored to provide the greatest protection. From window sensors and magnet contacts to the latest movement and vibration detection technology we will find the ideal blend of equipment to help your business remain secure.
Reducing false alarms is further aided by implementing sequential monitoring.This system ensures the first activation being transmitted to the ARC (Alarm Receiving Center) only attracts key-holder response. However, when the second activation comes through from a separate detector, the ARC operative escalates the alarm for Police response.A single activation could clearly be a false alarm, but when the second event occurs it is more likely to be a genuine intrusion event and the Police can be dispatched with confidence.
Palmer intruder alarms can be remotely monitored thanks to our dedicated alarm receiving center, helping you to meet police and insurance standards. We specialize in getting the most out of your security system, adding extra functionality through design to make your alarm more flexible, scalable or easy to manage – whilst being incredibly accurate.