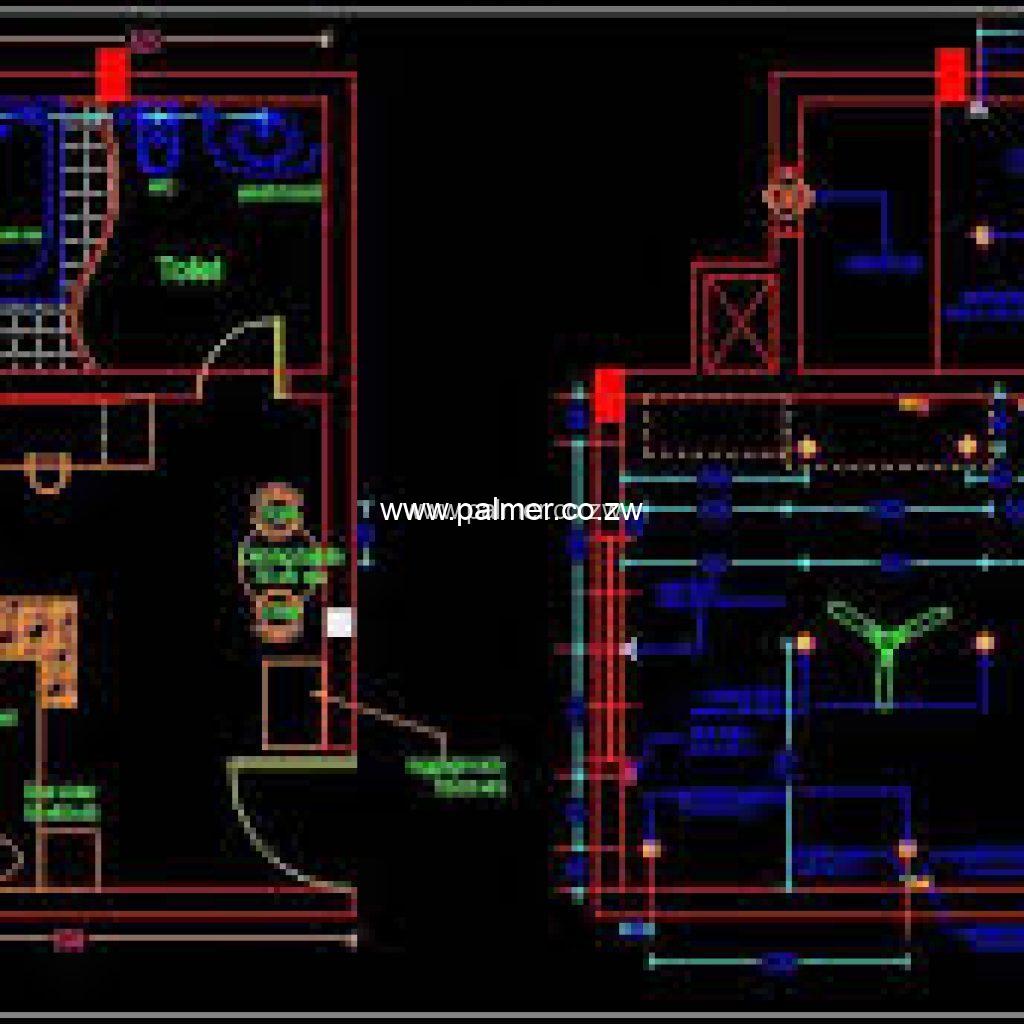 Palmer Construction helps real estate companies, civil engineers, construction firms, and architects in visualizing their ideas and creating highly-detailed architectural plans and designs for their projects. We have a team of experts who possess the expertise and experience in the plan design. You can come up with any requirements regarding building design plans along with specific instructions as we can deliver the highest quality plan layout designs by taking care of the minutest details.
The designers use the advanced 3d plan rendering software in the process to personalize the branding and color preferences of the client. They can choose from a wide range of profile options according to their requirements, including textures, materials, wall-top color, and more to represent the home architecture.
The comprehensive and photo realistic three-dimensional plans can deliver the actual feel of the desired architecture styles and perfect home map design architecture to its viewers. It also enables buyers to get an overall architectural plan idea about the commercial or home layout design features.
We usually develop the custom plan designs with the help of building drawing and house construction plans provided to us by the clients. It can help in elevating the new house design and other architectural property visualization to a subsequent level. Besides, these virtual house plans also offer a better understanding of color, texture, scale, and house construction space plan. Hence, you can reach out to us for availing architectural walk through services to get appealing the desired structure.
Our impressive track record speaks for our professionalism and dedication towards our clients. Our company also offers scalable CAD conversion services to our clients so that they can select the appropriate service option that suits their budget.
We offer end-to-end product design and layout services. We have a reputation in the industry for consistently providing high-quality, innovative, and state-of-the-art commercially-ready solutions.