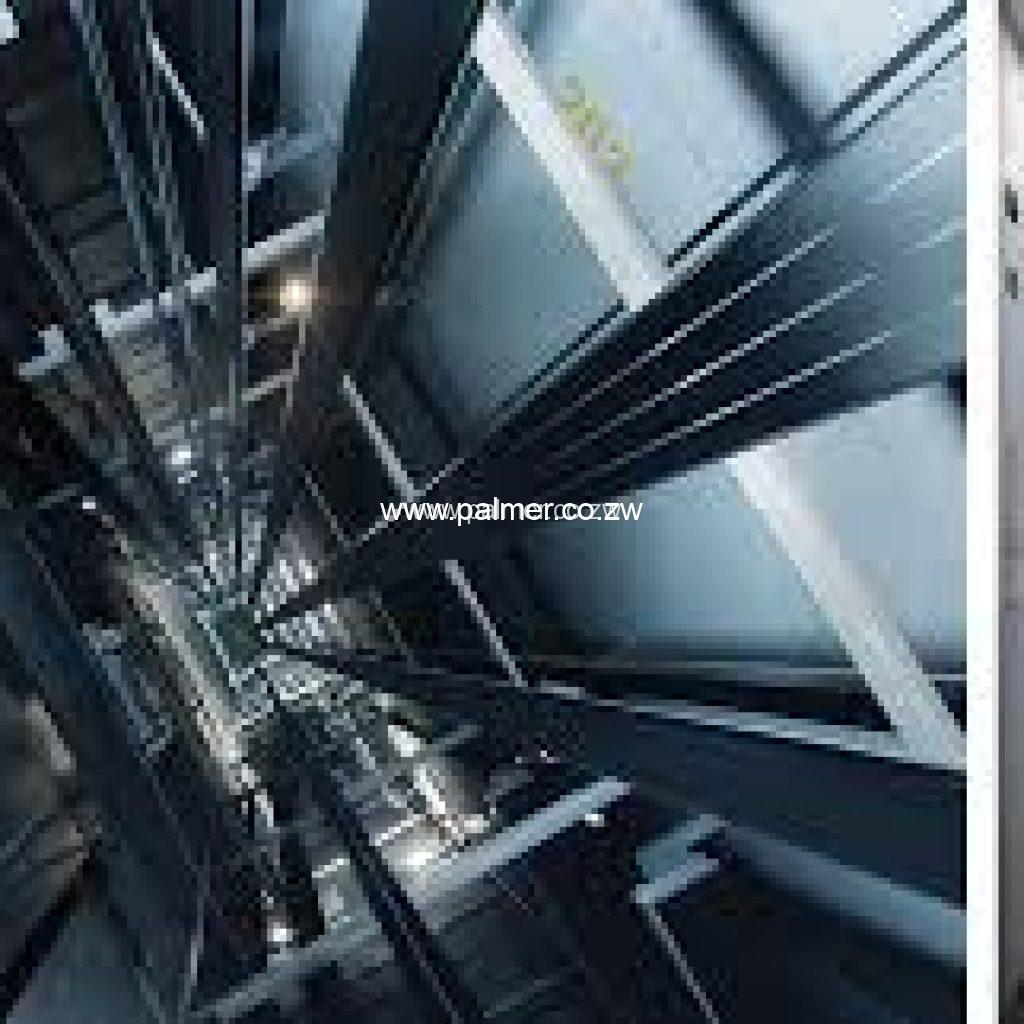 Our technology in elevator technology is advancing at a swift pace. The equipment we use is more advanced and is utilizing less building space for the machines and controllers.The success of our elevator project depends on excellent coordination and meeting building owners needs. We have worked with the largest and best elevator contractors in the country and have earned their respect by completing our work efficiently. We construct all types of elevators from holed hydraulic,overhead traction,hole-less hydraulic to machine room less elevators.
From initial design to equipment installation, rely on Palmer for your new elevator equipment needs. We will work with you to design a custom, non-proprietary elevator solution to fit your building's unique needs. New construction projects can present many challenges. With our service, your new elevator system will not be one of them. Supporting American Made.
The coordination of an elevator project can be challenging for building owners. Our firm specializes helping building owners reduce the stress related to replacing or installing a new elevator. Beyond our very qualified field personnel and subcontractors we have the office support of highly trained project managers and accounting staff to maintain accurate and efficient control of the project.
We offer an end-to-end client experience that includes quotation by return and often same day turn around of quote, method statement and risk assessment enabling works to commence without delay. By keeping small we can offer a personal service with communication high on our list of priorities.
Why Choose Us?We offer a elevator construction service. All of our operatives are trained to access lift shafts and working safely is a priority.Palmer works directly with all the major lift companies supporting them in all aspects of lift repair and modernization. We are safe contractor approved and a thoroughly nice bunch of people!