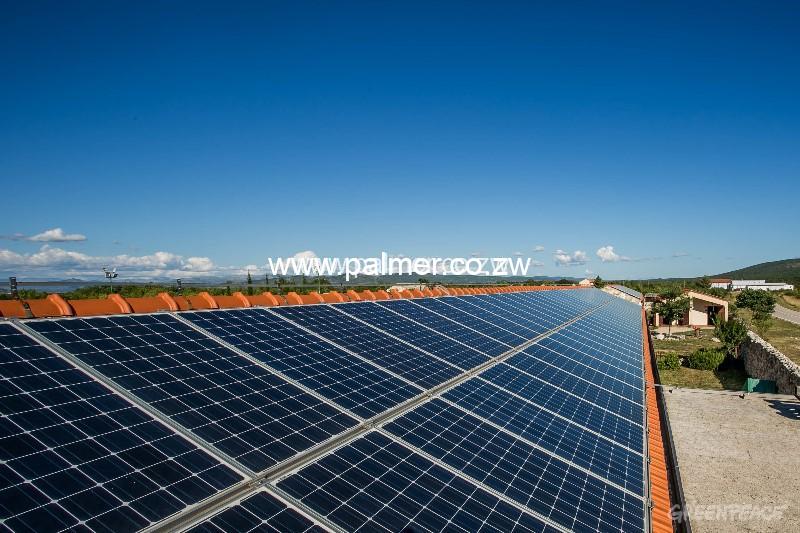 Palmer is dedicated to helping you use solar electricity in your homes and businesses in Zimbabwe. We use our knowledge base and the best equipment available to provide quality energy solutions. Our systems are reliable, safe and durable. We have trained installers across the country and can ensure your project delivers clean, reliable energy from the sun.
Palmer Electrical Engineers has solar electric solutions for every application: Residential Solar in Zimbabwe, off-grid Installations , Commercial grid-tie Solar in every province and Remote Power applications.
Solar power systems are used to provide power for domestic, industrial & commercial sites across the country. In some cases, these locations are remote and do not have access to traditional electrical power sources like ZESA. Solar is a popular choice for farms, oil field drilling, pump station monitoring, and oil pipeline monitoring where remote monitoring is necessary. We supply and install modules, charge controllers, batteries, and full installation accessories.
Power is not always available unless you have an Palmer solar Package. Our systems are complete solar systems packages that combine the latest high efficiency modules and highest quality inverters for complete, reliable and fully compatible solar solutions.
Whether you're a client or just considering a switch to renewable energy solutions, our expert team is here to answer your questions. We understand that purchasing a renewable energy system can be a confusing process and a substantial outlay. Trust that we will provide you with exactly what you need and nothing more or less, at some of the best prices around.
We will continue to be at the forefront of the shift to renewable energy and work tirelessly to offer a range of high quality, innovative products. As the industry continues to advance we'll always be on the lookout for ways to help move the renewable sector forward and save you money.
Whatever you're buying from us you can rest be assured we only stock the very best products at the best prices – and expert advice is only a call away! It doesn't matter where you are located in Zimbabwe or how large the order; we'll get it to you rapidly with our transport.