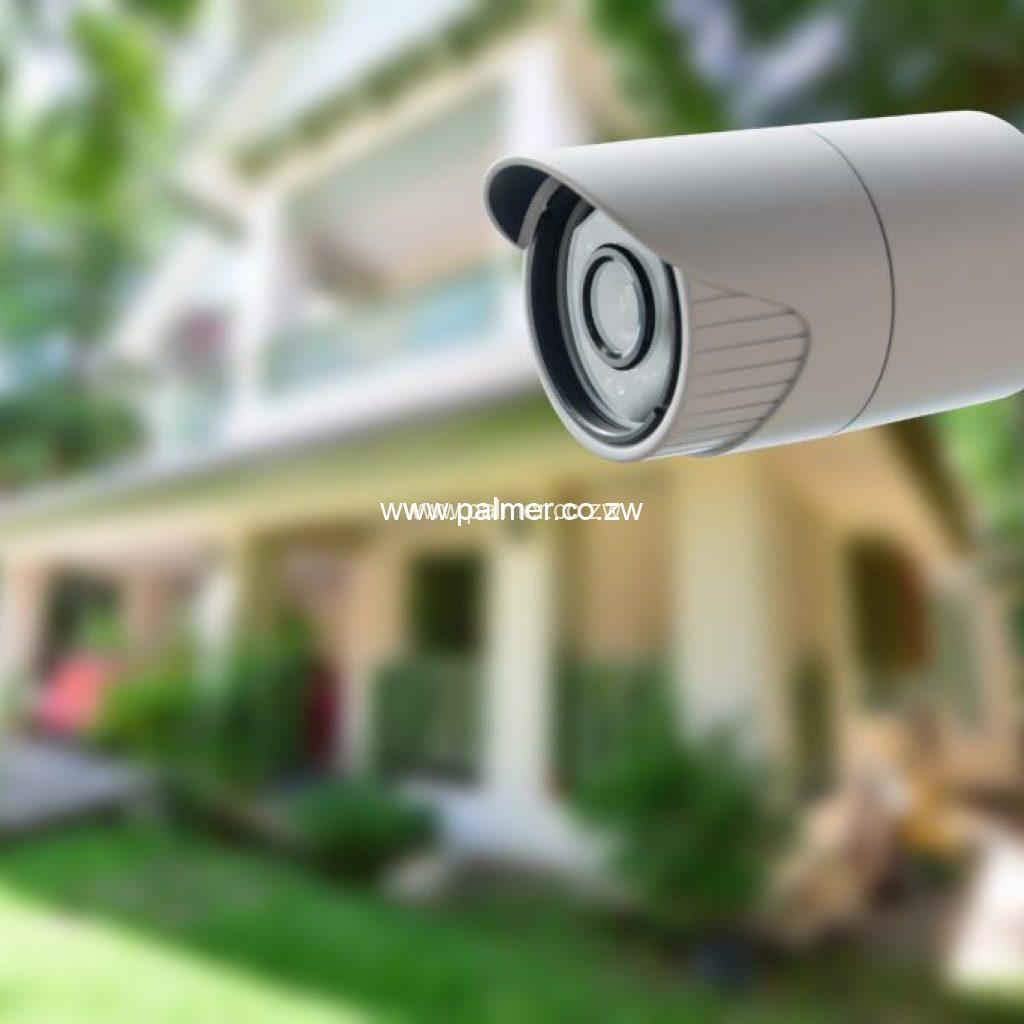 Complete support of your business security systems from the start. We offer burglar alarms and fire alarm system installation for small businesses as well as maintenance and support of an entire enterprise video surveillance network.We have security professionals dedicated to being your business security team, you can be sure of reliable, expert installation, maintenance, service and support. From initial system layout and installation and commissioning, to ongoing technical support and maintenance, we set the standard with the level of reliable service your business demands.
Palmer Construction takes a holistic approach toward security system installation and service; one that's focused on creating effective, sustainable security solutions for protecting what's important to you.We have certified and highly trained professionals ready to handle every stage of your security project, from initial planning and security system design to installation and integration.
Security system installation and service are two of the areas that we excel in, and we are committed to excellence wherever they are concerned. This is why we take extra steps to ensure client satisfaction, such as sending photos of our technicians before their arrival and providing clear project timelines for all of our work.