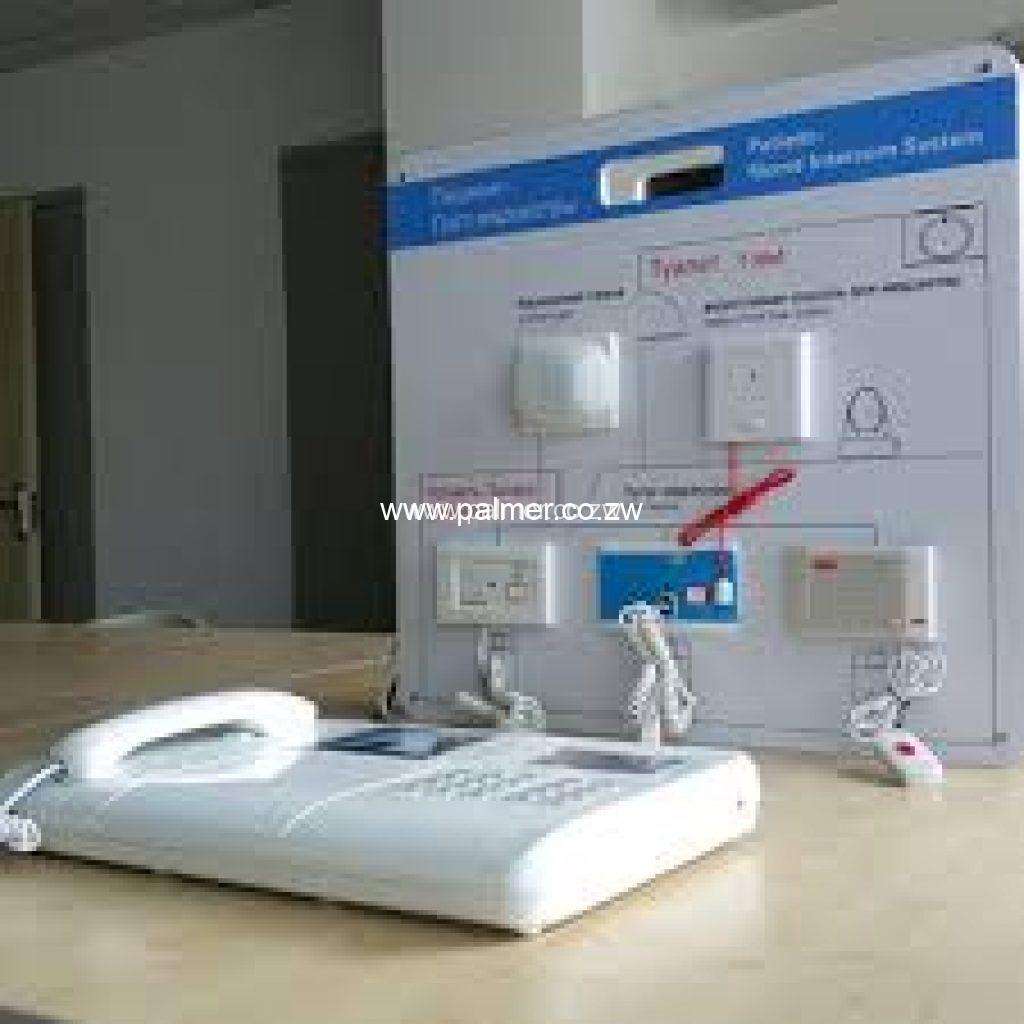 Incorrect management of service calls through spreadsheets and other outdated modes can lead to lost revenue, technician mistakes, and ultimately, unhappy customers. In the 21st century businesses need a compatible, cloud-based management system that can handle service calls, dispatching & scheduling, fleet management, and more to ensure that when the tech arrives on site, they have everything they need.
With Palmer Construction's service call management software, you can manage the entire service lifecycle, from customer call to deployment to invoice. This software is also designed to handle service calls for large businesses, capable of integrating the call information into the app and send the details to the techs in the field.
What once required multiple calls and return trips now provides data straight to the field, ensuring efficient use of your and your customer's time.To learn more about our whole software suite,come through at our offices and then schedule your own call today!