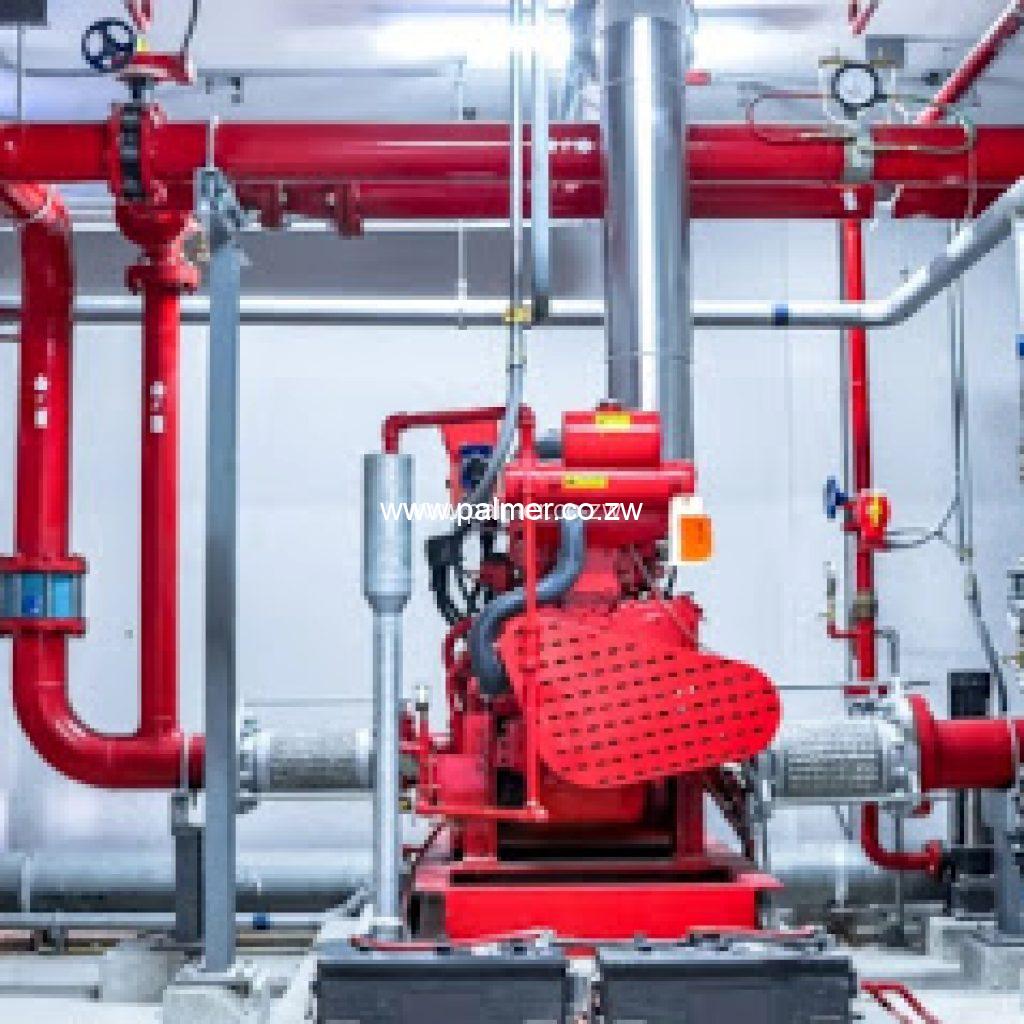 At Palmer we offer fire protection projects for power utility, industry, hospitality, information technology, health care, educational sector, shopping centers, (shopping malls), high rise buildings, storage facilities, storage racks, manufacturing factories, banks, commercial facilities, aircraft and many more! The diverse experience, skills and qualifications of our staff enable the company to provide a level of expertise, advice, solutions and customer-centric service that is second to none. Rest assured, we are at the forefront of fire engineering!
Fire protection is essential to keeping you and your property safe but they are subtly different.Fire protection includes alarms, suppression systems, sprinkler systems, extinguishers, and any technology that allows you to alert people or monitor the fire.Passive fire protection systems aim to protect occupants and/or a building through containment of fire and smoke. These systems are always present, and take no additional actions to activate in the event of a fire.
Palmer provides fire sprinklers for fire protection.Fire sprinklers work because high heat triggers the sprinkler system. When a blaze ignites, the air directly above it heats rapidly. This hot air rises and spreads along the ceiling.When the liquid expands, it shatters its glass confines and the sprinkler head activates.
We take a great pride in being able to supply an emergency service within two hours of receiving a call. The service department is also responsible for alterations and extensions to existing systems, in addition to the annual servicing of fire and plumbing installations and the six monthly servicing of sprinkler control valves.