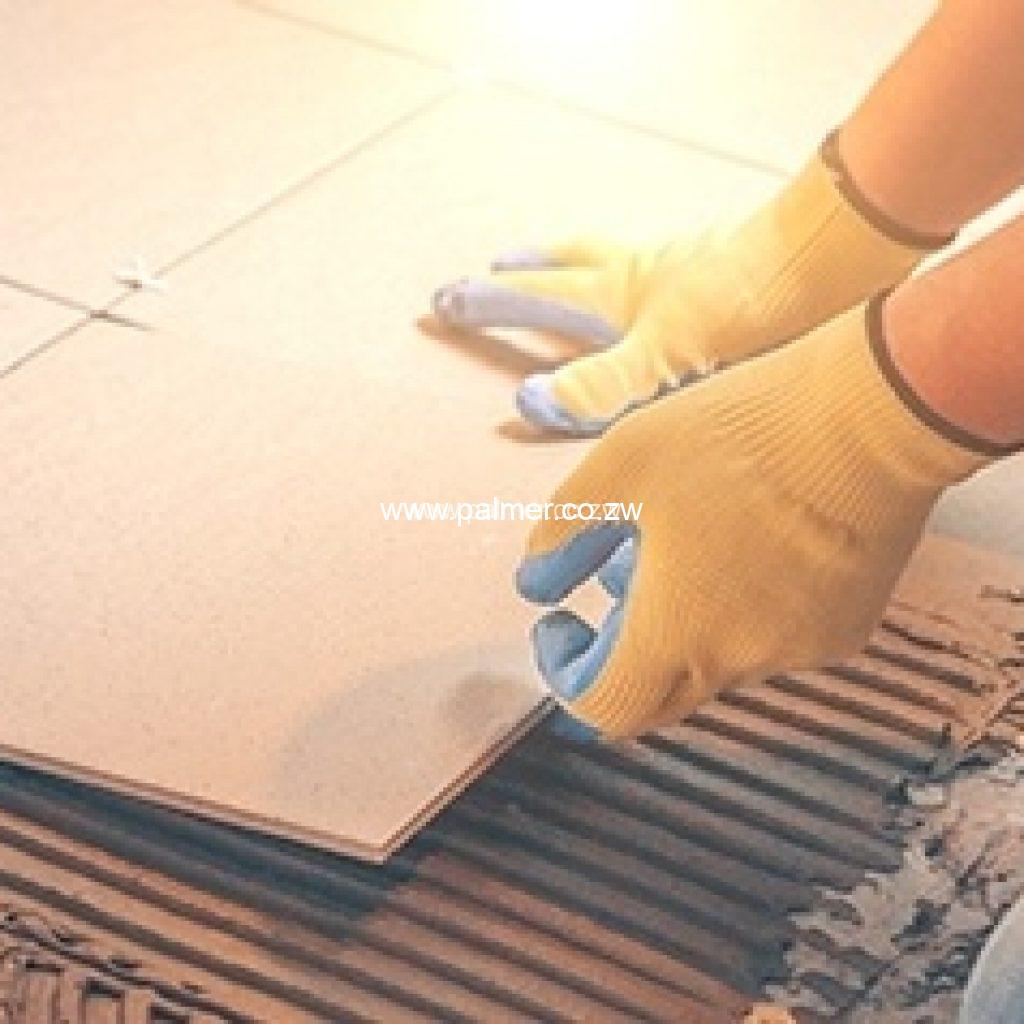 Palmer can help you with professional tiling services in Zimbabwe. We can send expert tile fitters to your place who will remove the old ones and place the new with minimum hassle. Soon you will be able to enjoy your newly tiled bathroom, kitchen, or floor in any other room. We offer you one of the fastest and most reliable ways to deal with this particular type of home improvement.
The specialists will make sure that you are content with the work they've done. For easy reference, here you can take a look at some advantages that come with this service suitable for all kinds of properties and rooms;time-saving, efficient, and flexible service;all equipment and tools are brought by the specialists;extra materials can be bought and delivered to your place;hourly-based charges, due upon job completion, so that you pay for the actual time the service takes.
This is a service that takes care of everything. In other words, our professional tilers will bring all that is necessary for the successful completion of the job. From equipment and tools like tile cutters, grout finishing instruments, and adhesive spreaders, to the very grout and adhesives. Also, the expert can collect and deliver your tiles of choice before the service takes place. Keep in mind that the costs for the tiles and materials used will be added to your final quote.
The tilers will be happy to offer you their professional opinion on what kind of tiles you should get for your property. And no matter what type they are, rest assured they will be installed correctly, and with minimum disturbance to your daily routines.
From the removal of the old tiles to placement of the new, all the work will be handled quickly and efficiently by the specialists. Additionally, all the grouting and sealing will be taken care of. And there will be no mess left behind so you will be able to enjoy and use your newly-tiled surfaces immediately