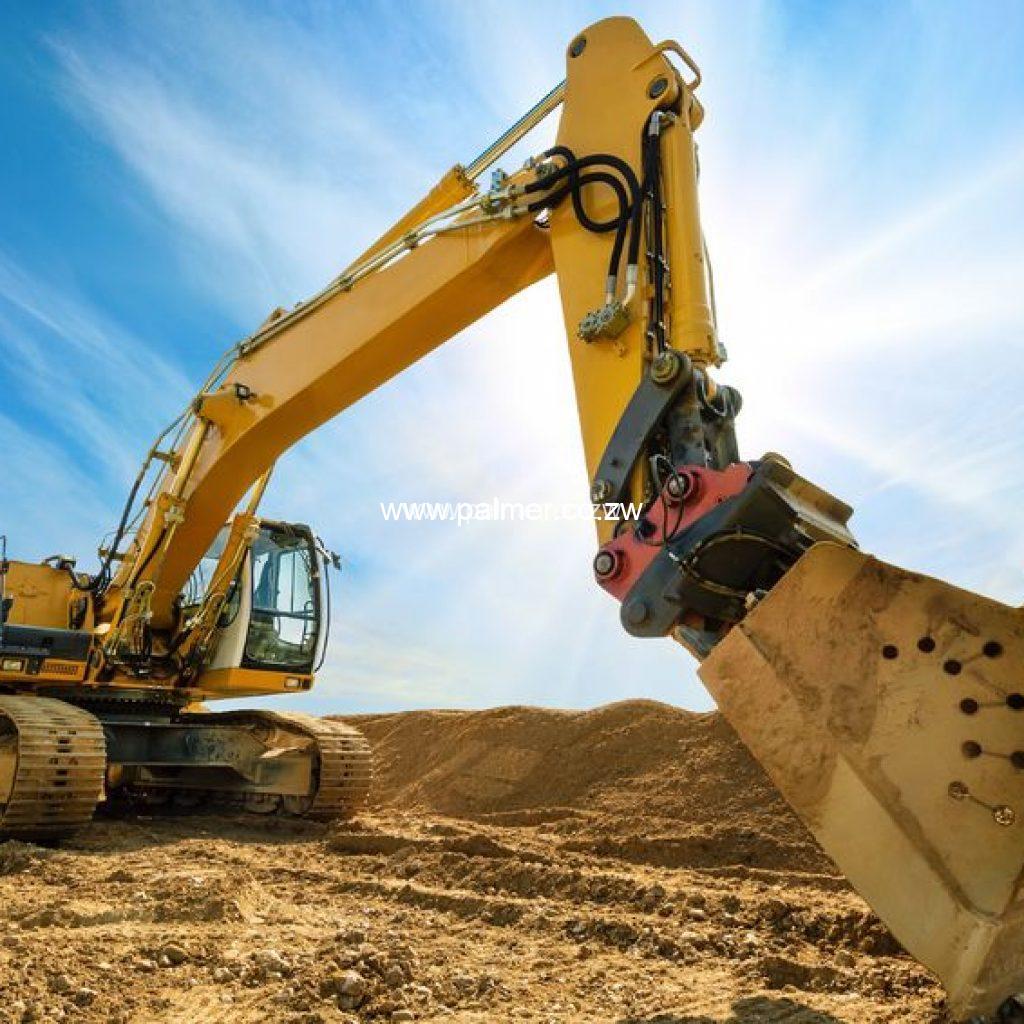 We deliver professionally planned and executed earthworks packages, operating across a variety of sectors, on projects of all sizes and complexity. With a comprehensive and modern fleet of earthmoving plant, our ability to provide quality Earthworks remains unparalleled. A professional approach continues on-site with fully accredited management, experienced workforce and drivers, GPS-equipped machines and a wide coverage capacity.
The Earthworks provision is one of the primary services that will dictate the success of a development longer term. It is essential that the works are completed to a high quality standard, but importantly on schedule and budget, to prevent later issues. Palmer Construction always meet these credentials, and provide  so much more.
At Palmer Constructions  we provide professional earthworks,preparation of soil and ground for construction of houses, dam walls and roads. We carry out excavations for foundations and sewers as well as works related to underground installations. We perform all earthworks with the help of professional construction equipment.
The services we provide include reducing level dig operations, basement excavations and removal of stockpiled soils. Bulk soil disposal and haulage of inert, non-hazardous and hazardous waste. Disposal or treatment of contaminated soils at our own facilities. Remediation and ground improvement services,cut and fill. Construction of footprints, car-parks, access routes are also services that we offer at Palmer Construction.
Our charges are  low and very affordable.