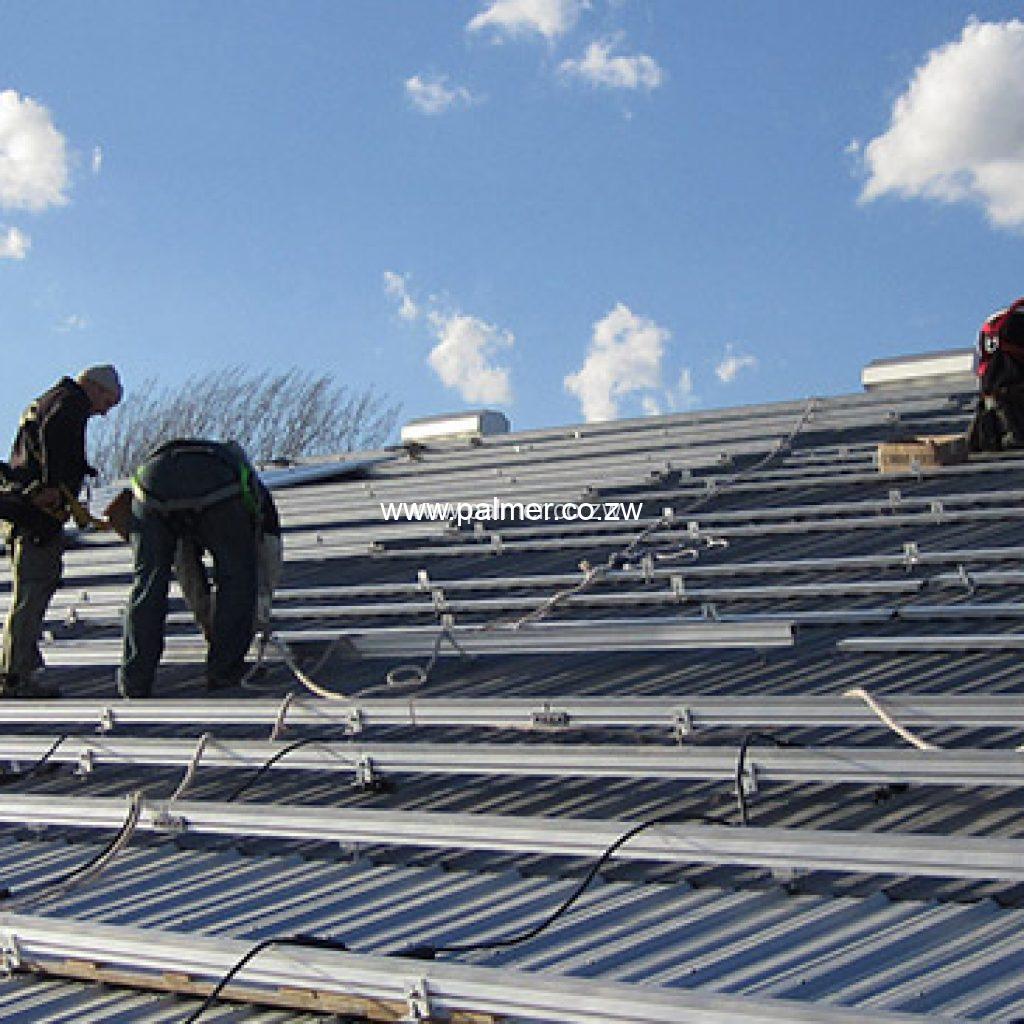 Palmer Electrical Engineering has the experience to ensure the timely and successful design of commercial power systems. Our experience includes many FIT, net metered, industrial and telecom projects.
We select components based on our experience installing commercial solar arrays. We understand that each environment is unique and design systems to maximize performance, reliability, safety and longevity. We can ensure that our systems will deliver the best and our team of experts will ensure your satisfaction.
From initial design and permitting through to engineering, procurement and construction, we work with clients in the commercial solar industry to develop the best solution possible. Get in touch with the best.