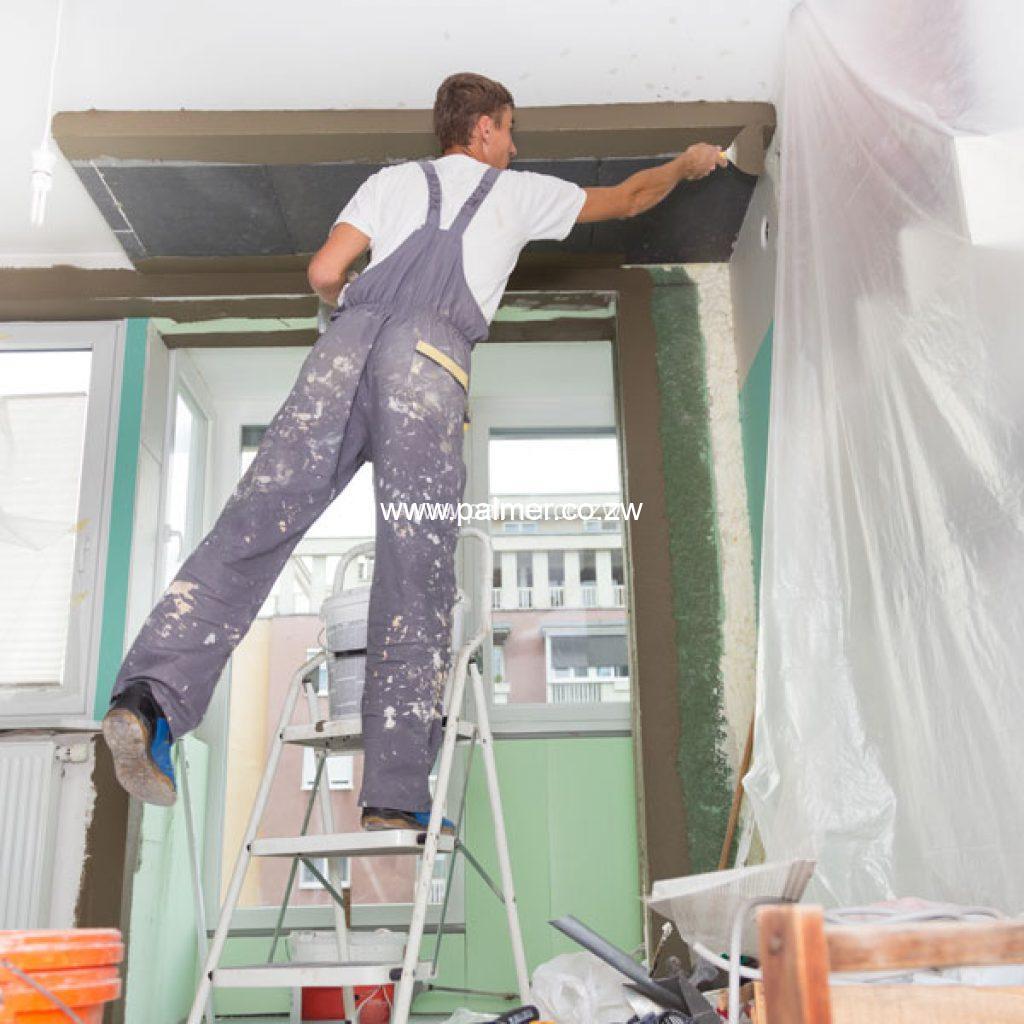 Skimming is a plastering technique which involves applying a thin coat to walls to create the smooth surface required for painting or decorating. Either the skim plaster is applied to an existing plaster finish, or it's used to cover plasterboard. The 'perfect skimmed finish' isn't easy to achieve, it requires a trained professional who has had years of experience as a plasterer.
How is skimming different to plastering?Traditional plastering is a long and complex process involving three different coats of plaster, all of which need time to dry before the next coat is applied. As deadlines have got tighter, and time has become more precious, plastering has adapted to meet new expectations. With only one coat of skim plaster to apply, the job of the plasterer can now be carried out in a fraction of the time once needed.
Is Skimming Always Necessary?If an existing plaster wall is in good condition – smooth and without major cracks or chips – then you probably don't need to have it skimmed. If you've attached plasterboard, or dry lining you have the choice of either painting or decorating straight onto the board, or finishing with a layer of skim plaster. The skim tends to be favored because it provides a superior finish, and it adds an extra layer of sound proofing.