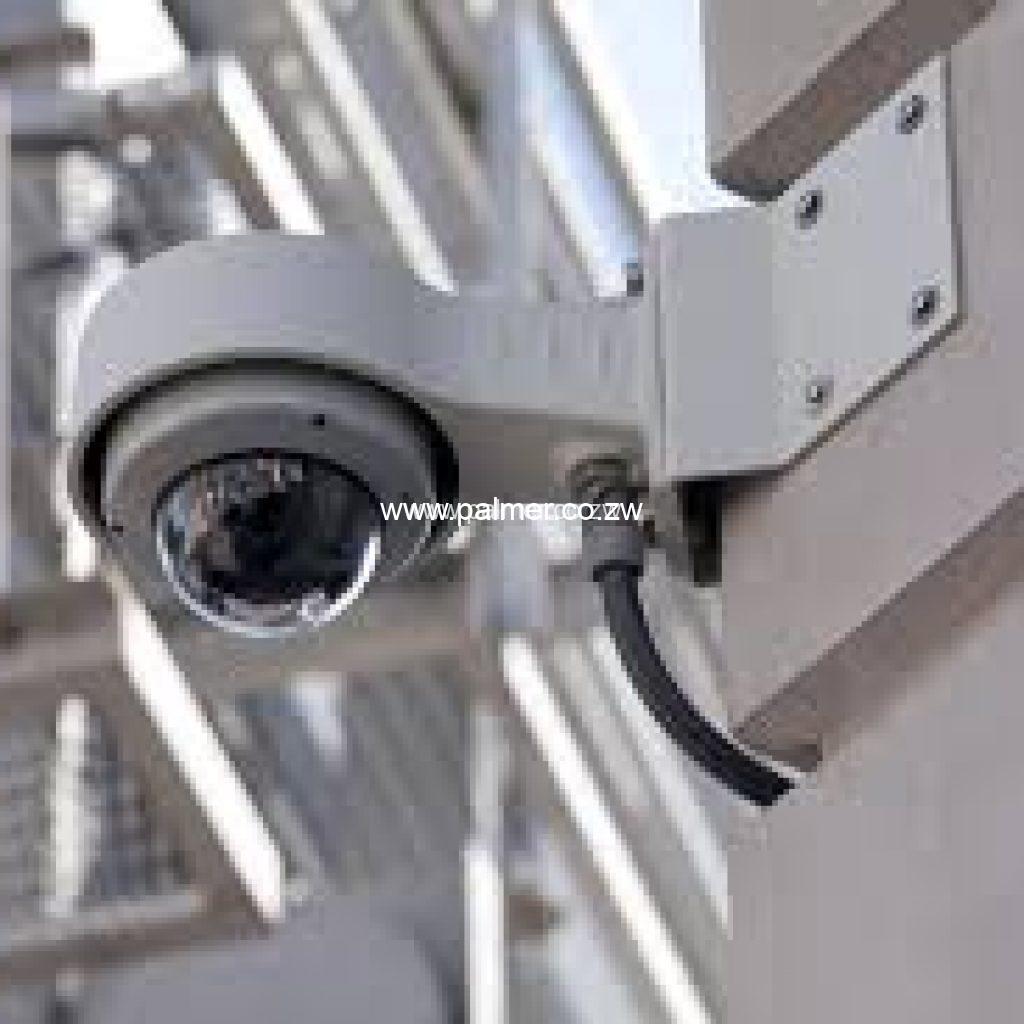 Palmer offers commercial surveillance cameras and video management solutions for commercial environments such as office complexes, shopping centers, hotels, and others. These spaces require a robust surveillance system to ensure the safety of personnel and improve operational flexibility. We offer sophisticated video management systems that operate discreetly and intuitively while seamlessly integrating with current infrastructures to afford real-time monitoring as well as multi-location remote monitoring.
Our team will ask the right questions, design and install the correct security equipment for each project that meets our clients' requirements and timelines. Surveillance secure's experience covers diverse industries, including retail, government, educational, embassy and religious institutional clients, and we pride ourselves in providing strong value, the latest surveillance and access control technology and ongoing commercial-grade support for all projects. At Surveillance Secure, our knowledgeable and dedicated customer service teams coupled with ongoing on-site support plans provide the basis for successful long term relationships with our clients.
Our industry leading quality, technology and proven track record has made Surveillance Secure the choice for business and government customers alike for their surveillance, access control project and ongoing support needs. We invite you to learn more about the surveillance cameras and access control systems we offer, as well as some of the latest offerings in surveillance video image analytics, which can provide video intelligence for a wide range of applications, including facial and license plate recognition, cargo and object tracking as well as traffic monitoring. Surveillance Secure is your partner for complete surveillance camera, access control and video monitoring solutions.