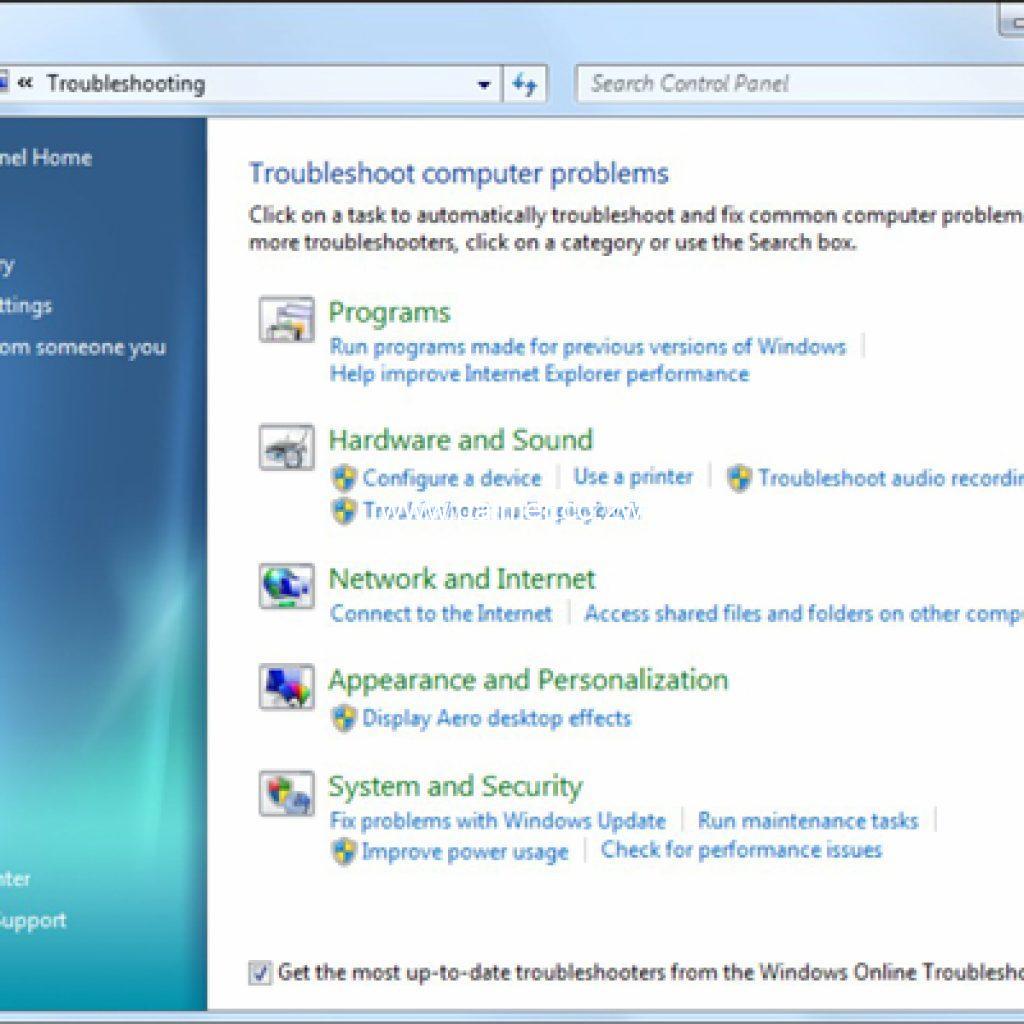 Whatever kind of problem you have, our technical support can help ensure that your IT system is always operational. To forestall faults and enable your system to function correctly, we can carry out preventative maintenance. This consists of regularly examining your system in order to check the state of applications, software, equipment, and the network, involving deletion of unnecessary temporary files in order to ensure that
the system runs smoothly,disk cleaning,hardware optimization and identification of faulty equipment.
When a fault is found, our technician can attend immediately in order to carry out corrective or curative troubleshooting. During this visit, we will ensure that all anomalies are dealt with: equipment failure, error messages, electricity supply problems, network failure, and more. Our service involves maintenance that constantly adapts, allowing your system to continue functioning and remain technologically up to date Improvement of your system, enabling it to meet current standards and
benefit from all the latest technological developments. Installation of new software in order to guarantee that your equipment is more secure and reliable. Software updates. Configuration and securitization of the intranet (Wi-Fi, printer sharing, etc.).
Our technician is constantly at your service to resolve any problems you may have. The actions we take depend on the kind of problem you are experiencing. Our remote maintenance service takes place only when you authorize our expert to assist you. You will be constantly informed of everything we are doing. In addition, you will be able to interrupt the IT troubleshooting process at any point. This process can include deletion of viruses. Checking and cleaning disks. Speeding up computers,identifying corrupted files,equipment optimisation,antivirus and software installation. System and software updating and data restorage.
Our on-site maintenance service may be necessary when the problem can't be resolved online. We guarantee that every one of our visits will be timely and that our experts are entirely trustworthy. As you watch the repair taking place, you will be able to ask our technician to go about the job in the way that suits you. Once the service is completed, you'll receive advice and instructions to ensure that your system functions better.