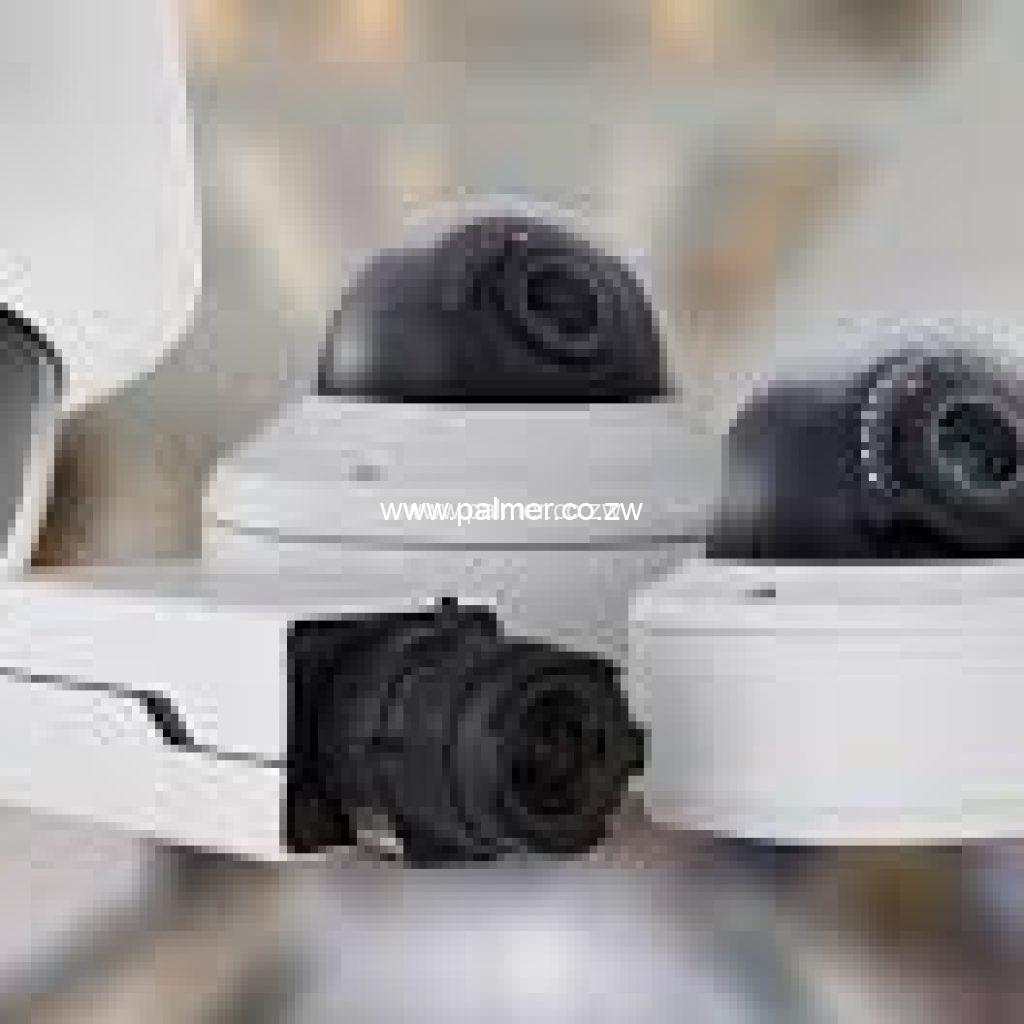 At Palmer, we work with you to fulfill all of your video security needs for commercial, industrial and residential property. Our certified factory-trained technicians begin by understanding your needs and objectives and assessing your current security system to customize the perfect solution for you. Once we come to a conclusion, we take care of everything from installation, to monitoring your equipment and providing updates as needed.
Here is importance of video security and why exactly you need it for your home, business or anything.The video images will help the police in the ensuing investigation. Video surveillance cameras also record acts of employee theft. The cameras can act as a crime deterrent. When criminals see a surveillance camera, or employees know surveillance is in place, it discourages criminal activity.
Whether you're responsible for the safety of employees and customers, reducing the threat of burglary, vandalism or liability claims,or a residential building manager accountable for protecting the grounds and tenants, video surveillance is crucial to help keeping your facility safe and secured.
We specialize in the design and installation of custom video surveillance solutions for residential buildings and commercial properties.We offer a full range of video surveillance systems including security cameras, video recording devices (DVR, NVR, Hybrid), video management software (VMS) and long-term data storage.Palmer partners with the industry leading security camera providers and offers high quality products.