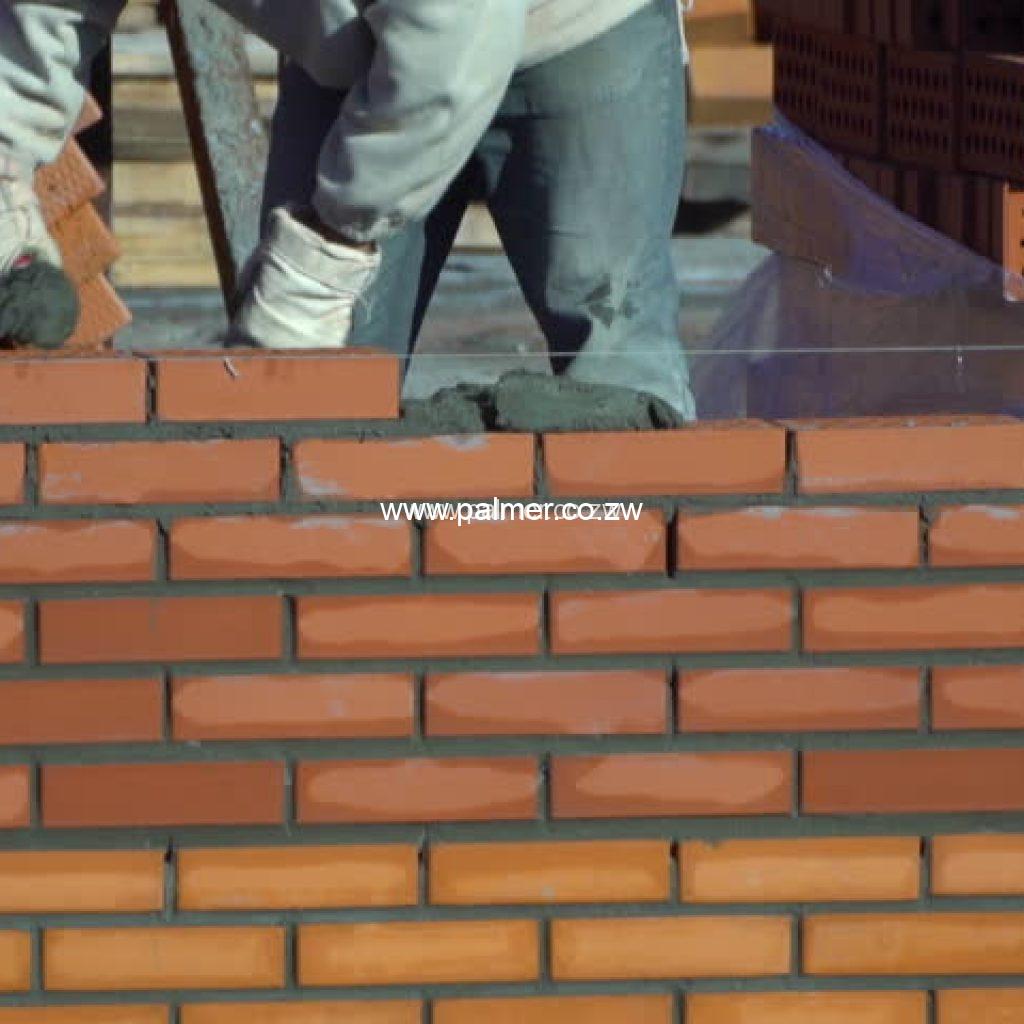 We specialize in bricklaying and block work and we have an extensive knowledge and experience within the construction industry. We also offer a fix and supply bricklaying service for our clients as well as project management for your bricklaying project.
Palmer gives you the confidence to develop your bricklaying project the way you want it.From your smallest bricklaying job to large scale development.We have undertaken projects in various locations throughout the country from extensions to new homes to architecturally designed executive residencies. We have also undertaken landscaping projects such as boundary walls. Fountains and retaining walls.

We specialize in all forms of brickwork and block work as well as having a clear understanding of the building and construction processes. We employ skilled and reliable workers that deliver timely results suited to each project and customer requirement.
Our team of highly skilled and experienced tradesmen are at ease with all aspects of brickwork construction. We are sure to have the skills and processes in place to meet your exact requirements.We have an experienced & fully trained workforce which is led by a proactive management team committed to providing quality workmanship on time and on budget.