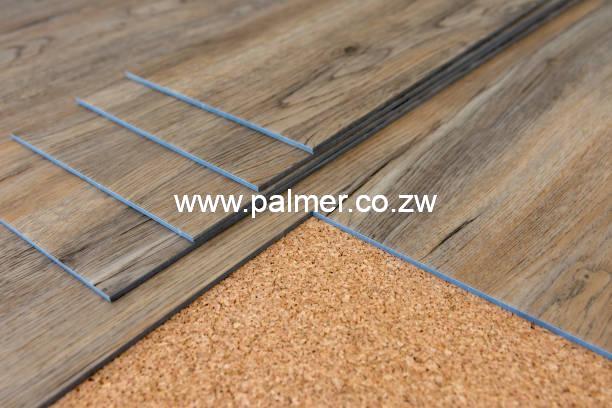 Palmer Construction offers floor installation services for both residential and commercial clients. As builders, our choice of flooring materials must satisfy our customers as well as our project budget. We provide our clients with advice such as installing tile in bathrooms. Other choices are subject to the home's style and value and to the preferences of the local market. In any case, the price, quality, and style of flooring should be appropriate for the interior decor and value of the house.
We install all types of floors from epoxy, hardwood, laminate, vinyl plank, vinyl tile, tile to carpet installation. There are different types of flooring trends which include waterproof flooring, engineered hardwood flooring, luxury vinyl plank, peel and stick tile, wood-like tile and bamboo flooring. Garage flooring as well as flooring under layment. Waterproof flooring is ideal for any room – especially bathrooms, kitchens and mudrooms. When it's waterproof, it's worry-proof.
From day one, we provide honesty, integrity and quality in all aspects of the job. We work with your insurance companies for a rate that has your best interests in mind. We do not charge hidden fees or change the rates without notifying you. We apply quality in the materials and tools we use, to ensure that the floors we install will survive the years ahead.