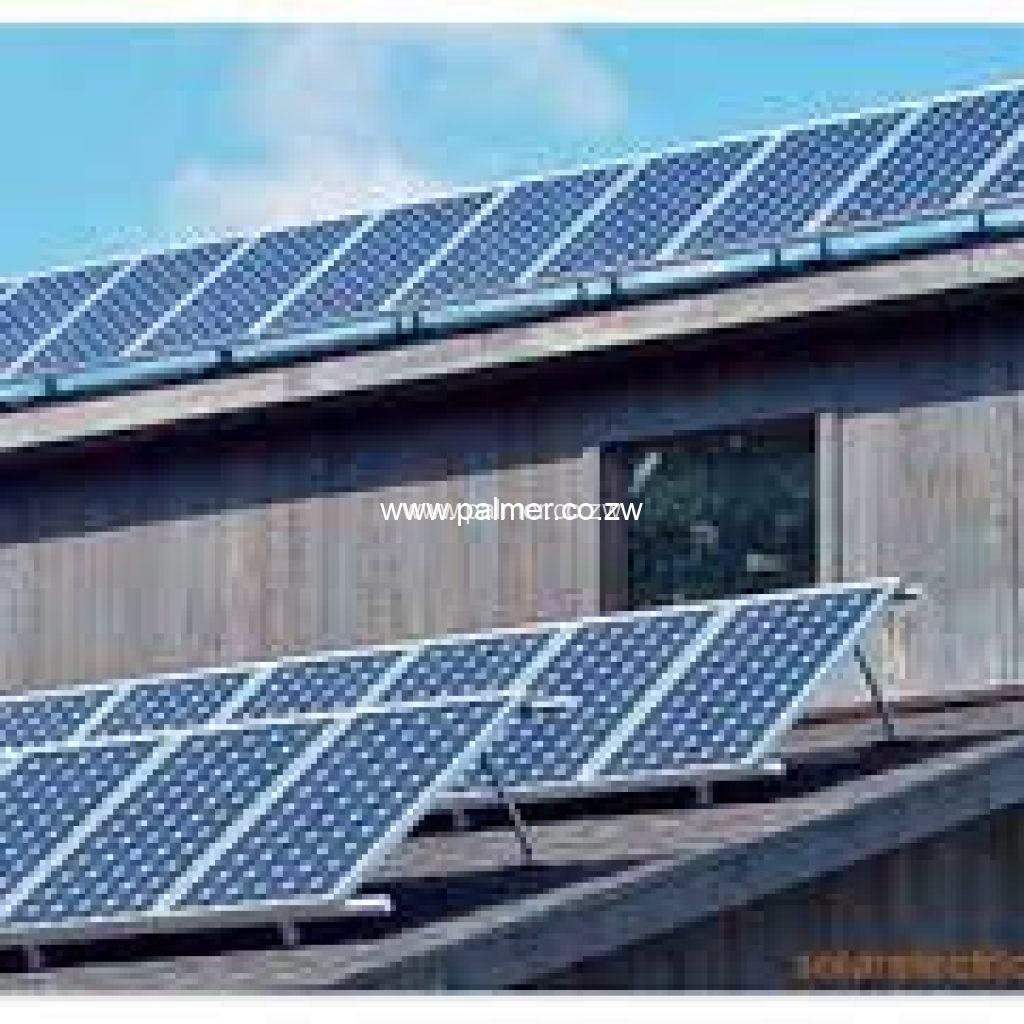 A sloped roof system is a great way to prevent water from pudding on your roof. Building a sloped roof over the flat roof is an option. For homeowners looking to add roofing to a new construction, a sloped roof is the way to go. We offer supply and install of single roofs for any residential or commercial building including roof replacements and new roofs. We get the lowest material price in the city due to bulk orders. So we provide that advantage to your roof and yourself with quality products for less money. Also we are the only company provides a year labor warranty without any additional fees. We do re-roofs and new roof construction.Our installers have over a year of single roof experience.When we install single roofs we provide daily reports with installation progress.
Our process begins with you. We hold ourselves accountable to high standards of professionalism and quality craftsmanship, maintaining original quotes and creating custom roofing solutions that fit your design needs. Our team keeps you informed from start to finish—there are no surprises working with Palmer. We honor our commitments, paying close attention to detail and mapping out each step ahead of time to ensure all promises are kept. From new deck construction to full remodels, our process is designed to bring your vision to life.
Sloped Commercial Roof is not just a specialty, but also a passion of ours. We understand that each project is unique, and that closely adhering to your plans and specifications are critical to the success of your project, which is why we will work with you every step of the way. We can work with people from all levels such as property managers, review committees.
When you choose Palmer contractors, you can feel confident that you are hiring the best in the business. We have been serving clients throughout the country. From taking time to prepare the area to using exactly the right equipment for each job, we make sure the project is done correctly.