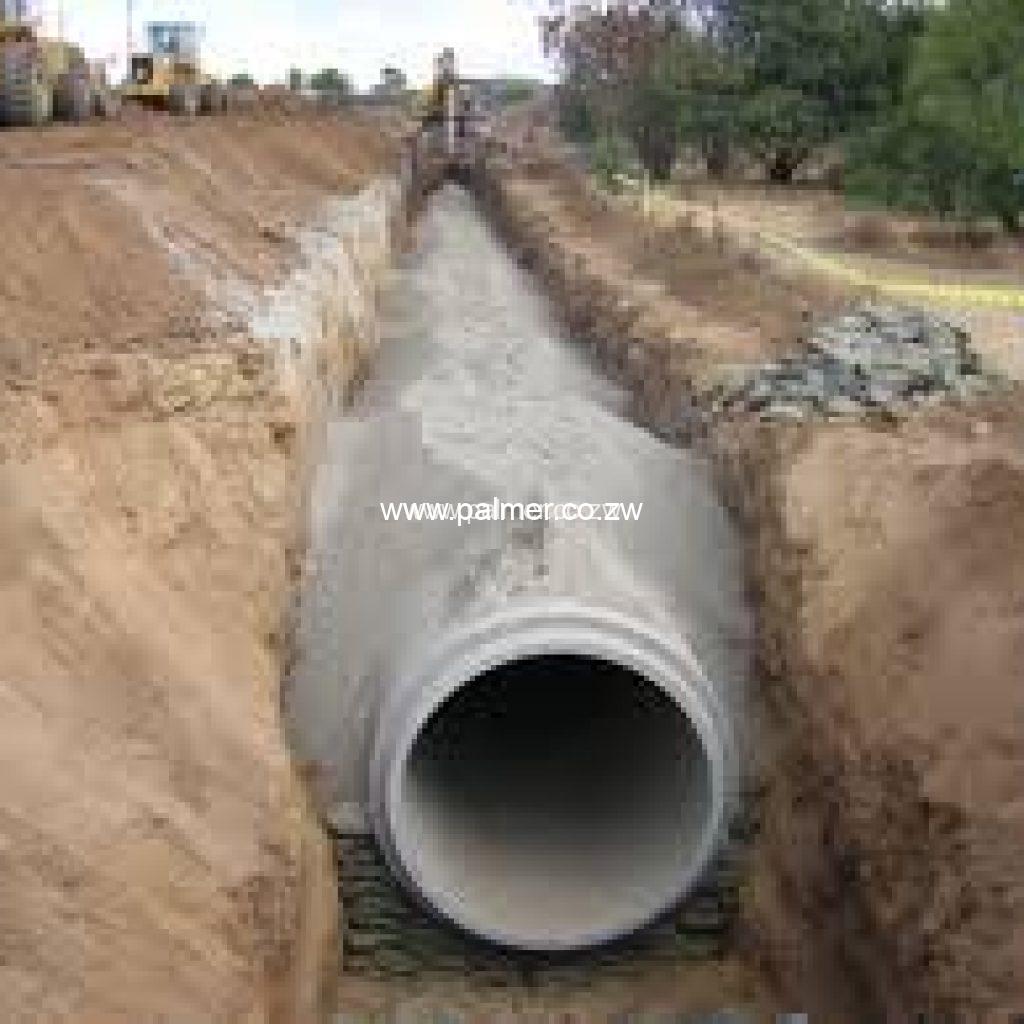 Storm water drainage services include the design, construction, maintenance, repair and operations of storm water collection and treatment systems, including everything from culverts and ditches through to sophisticated storm water treatment plants and reservoir systems.
Ditches and storm drains do not connect to a treatment system, so everything that flows down the drain goes directly to the nearest water body, ultimately flowing into the ocean. The storm drainage system is separate from the sewer system.
 Flooding can devastate a city by compromising city services and destroying property and city assets. So while flooding events might be unpredictable, city leaders recognize the growing number of such extreme weather events and are now turning their attention to storm water drainage as an investment into the sustainably, resilience and livability of their city.
When you choose Palmer contractors, you can feel confident that you are hiring the best in the business. We have been serving clients throughout the country. From taking time to prepare the area to using exactly the right equipment for each job, we make sure the project is done correctly.