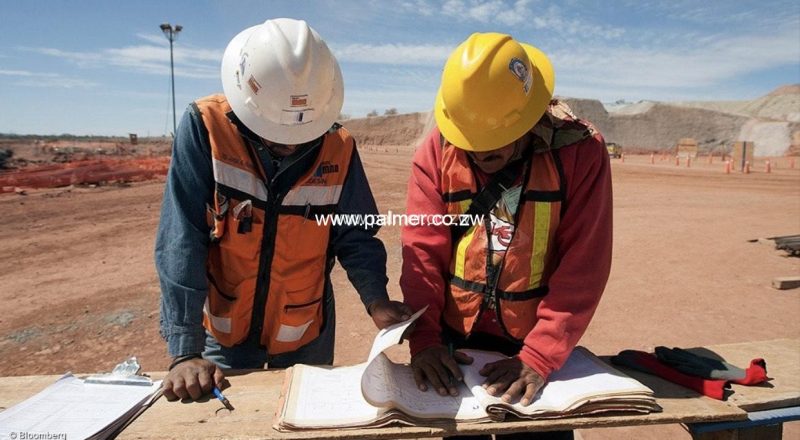 At Palmer Construction our project management team is a made up of a group of experienced experts. Civil engineers who are ready to help with the execution of any scope of project within expected effective budgets and specified time schedules. Our wide-ranging skill base allows us to offer strategic consultancy to full development and project management services: a complete series of solutions tailored to the specific challenges of your project.
Palmer Construction is  an established firm of construction cost consultants and project managers committed to professional excellence to a broad spectrum of clients. The firm draws its expertise from the vast knowledge and experience attained through   practical service.
Our  comprehensive services comprise of quantity surveying which is  composed of estimation of project cost. There is research and development services which include determination of viability, dissemination of information among team members and planning and control of meetings.
Palmer's project management package covers conception and initiation, planning, execution, performance or monitoring, quality control and close. We ensure that the client is fully aware of all cost implications related to relevant decisions made at every stage. This allows the client to choose where best to spend his/her budget which alternatives give best value for money.
We are committed to delivering fully integrated, management  services through seamless working relationships in the pursuit of global standards to meet clients' expectations. We are happy to tailor our services to meet each client's unique needs and to deliver value beyond expectations. As Palmer Construction we can guarantee meeting the contracted completion date and budget by maintaining constant project supervision and ongoing communication.
Our charges are  low and very affordable. To get more information about our construction company  give us a call, whatsapp or send us an email. We are based in Harare, Zimbabwe. Consultation is openly free.