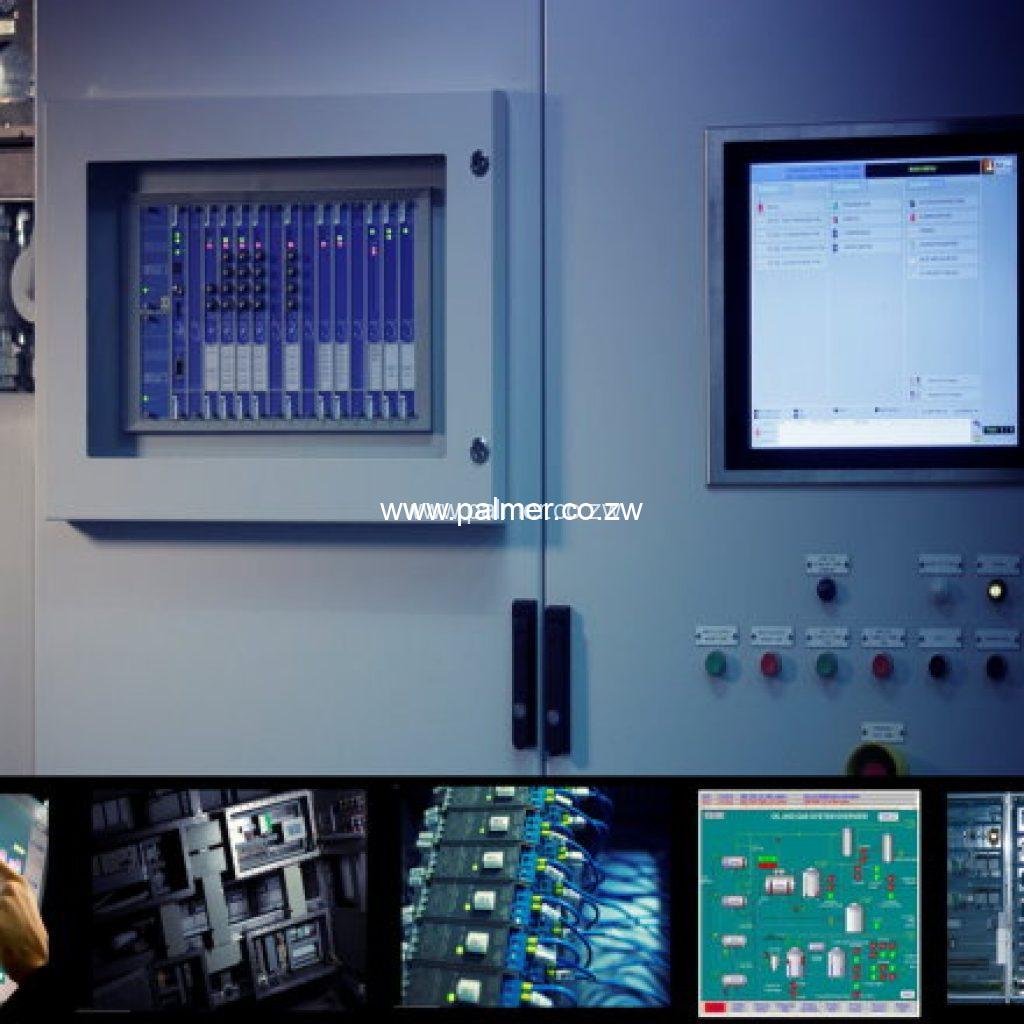 A control system manages, commands, directs, or regulates the behavior of other devices or systems using control loops. It can range from a single home heating controller using a thermostat controlling a domestic boiler to large Industrial control systems which are used for controlling processes or machines.Modern facilities have undergone tremendous change in recent years, relying on sophisticated technology to regulate lighting, temperature, communications, and efficient energy use.
Since the introduction of control systems Palmer has consistently worked to be a top player in the industry—increasing our skills and knowledge to stay abreast of each new innovation. Each day, our team continues to seek out ways to provide our clients with the best available solutions for building and maintaining Smart & Connected Buildings.
The attention to detail and communication between management, owners and operators is the driving force that gives us the ability to execute a successful on-time project.The Palmer experience has gained us repeat business from some of the country's most demanding and controls-driven properties.
Our experience shows: We're good at what we do, and our clients are always happy with the work we leave behind! We work together with service partners and vendors who guarantee a high quality of service. In this way we can guarantee rapid availability of support services for your organization.