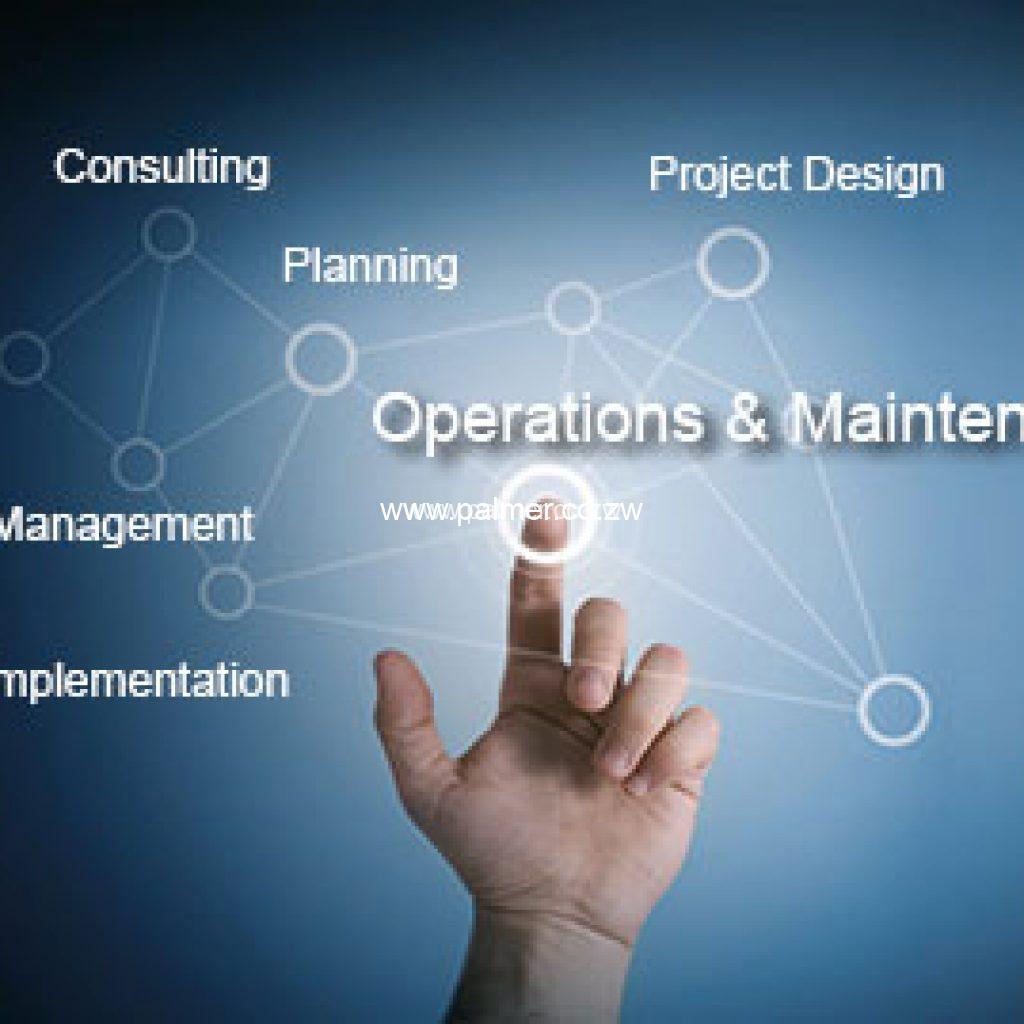 Expert Palmer services to make your life easier.Managing your utility system can be as challenging for your business as it is crucial—especially if your staff doesn't include an energy/utility engineer. You need to focus on your company's core product, not on running utilities, but qualified labor can be difficult to find. That's why we're here.
Our specialists are trained to deliver everything from short-term supervision to ongoing, hands-on management of your entire thermal utility infrastructure.
We can provide any number of skilled, experienced on-site site employees to operate and maintain your utility systems and assets. We can supply you with one operator tech as well as a complete operations and maintenance staff with expertise in steam, condensate, hot water, compressed air, generators, chillers, cooling towers, refrigeration, wastewater treatment, turbines, and more.
Whether it's system design for new construction, or implementing complete system solutions at existing facilities worldwide, our experts can tailor our services to meet your unique objectives. Armstrong provides customized Palmer services for a wide and expanding range of industries, including: automotive, food and beverage, pharmaceuticals, healthcare, higher education, hospitality, hydrocarbon and chemical refining, manufacturing, mining, tobacco, and more.
When you choose Palmer contractors, you can feel confident that you are hiring the best in the business. We have been serving clients throughout the country.