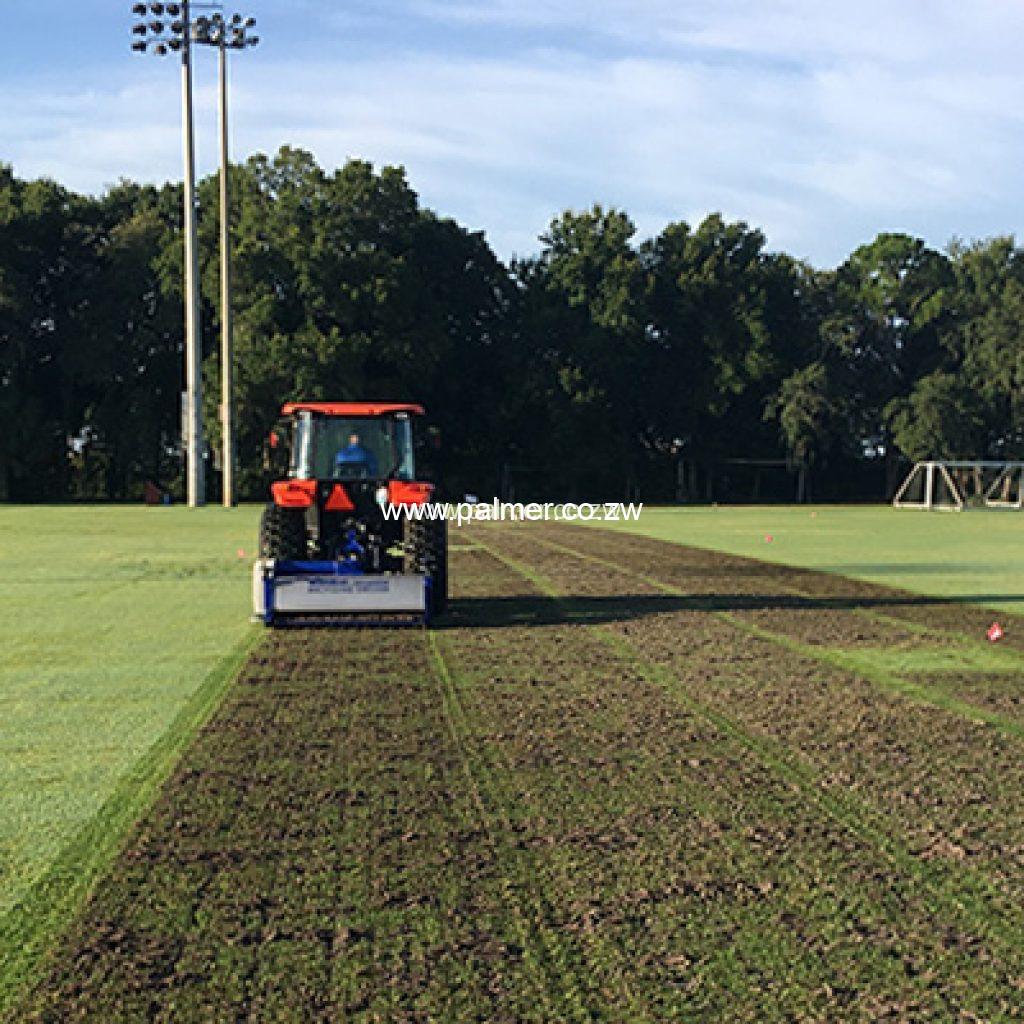 Palmer is unwavering in our commitment to provide high-quality sports field construction services all throughout the country.We provide athletic field construction, sports turf maintenance, roadside mowing and much more. With our cutting-edge technology, and specialized equipment, we can execute your sports field construction project with speed and accuracy.
As a full-service , we provide a wide range of services to ensure that we are your single source solution to sports field construction.Our professional services include complete construction of sand based field,synthetic fields,native and modified soils,sodding and seeding,precision grading,irrigation solutions,drainage system installation,slit drainage and infield construction.
By partnering with us for your sports field construction or renovation project, you can rest assured that you will end up with professional turf that is perfect for both recreational purposes and high-level sporting competitions. We have plenty of insight regarding various sports turf surfaces, which can only be gained from years of experience!
Sports field construction is not just a specialty, but also a passion of ours. We understand that each project is unique, and that closely adhering to your plans and specifications are critical to the success of your sports field construction project, which is why we will work with you every step of the way. We can work with people from all levels such as property managers, review committees, staff, coaches, and players.