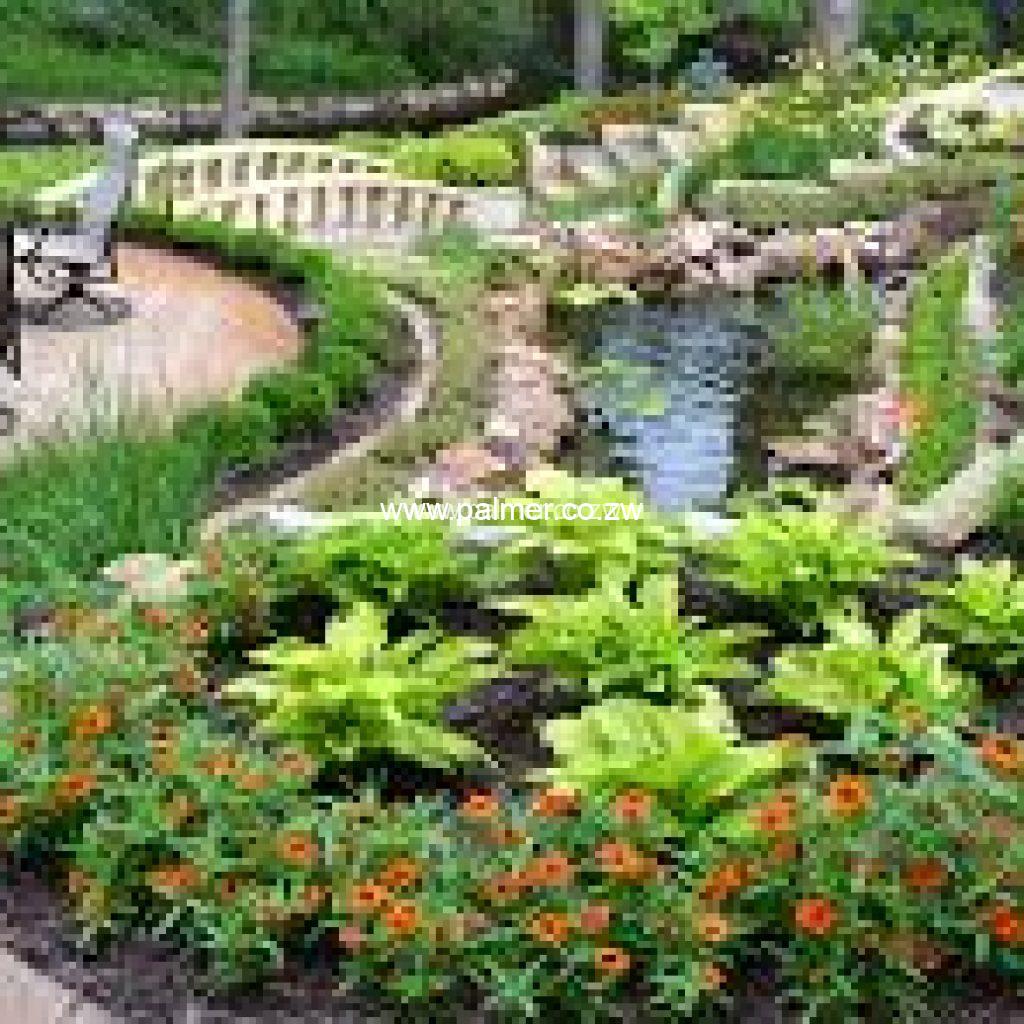 Palmer's landscaping professionals can do everything from planting native flowers, building a deck, constructing an outdoor kitchen and installing outdoor lighting. Whether you have an idea of what you want or you need some inspiration, we are here to provide you with everything you need.
Our landscaping team is here to transform your yard. Whether you're looking for small updates, or something big, we can help. We provide the following services. Refreshing your yard with flowers and plants. Planting trees and shrubs. Building decks, patios, gazebos and other outdoor wooden structures.Creating walkways with stone or concrete pavers.Brightening your yard with outdoor lighting. Installing a water feature. And the list doesn't stop there! Contact us to find out how we can transform your yard.
We do all garden designs: rockeries, Water Features, revamp and injection of new plants, Dry Gardens, Flower Pots, Foot Steps, Stepping Stones (Groves Stones for Rockery and Water Features, Flower Beds, Pathways paving Ponds, Drainage System. Pebble stones gardens arrangements, and Agrigates.
Landscaping is not just a specialty, but also a passion of ours. We understand that each project is unique, and that closely adhering to your plans and specifications are critical to the success of your landscaping project, which is why we will work with you every step of the way. We can work with people from all levels.