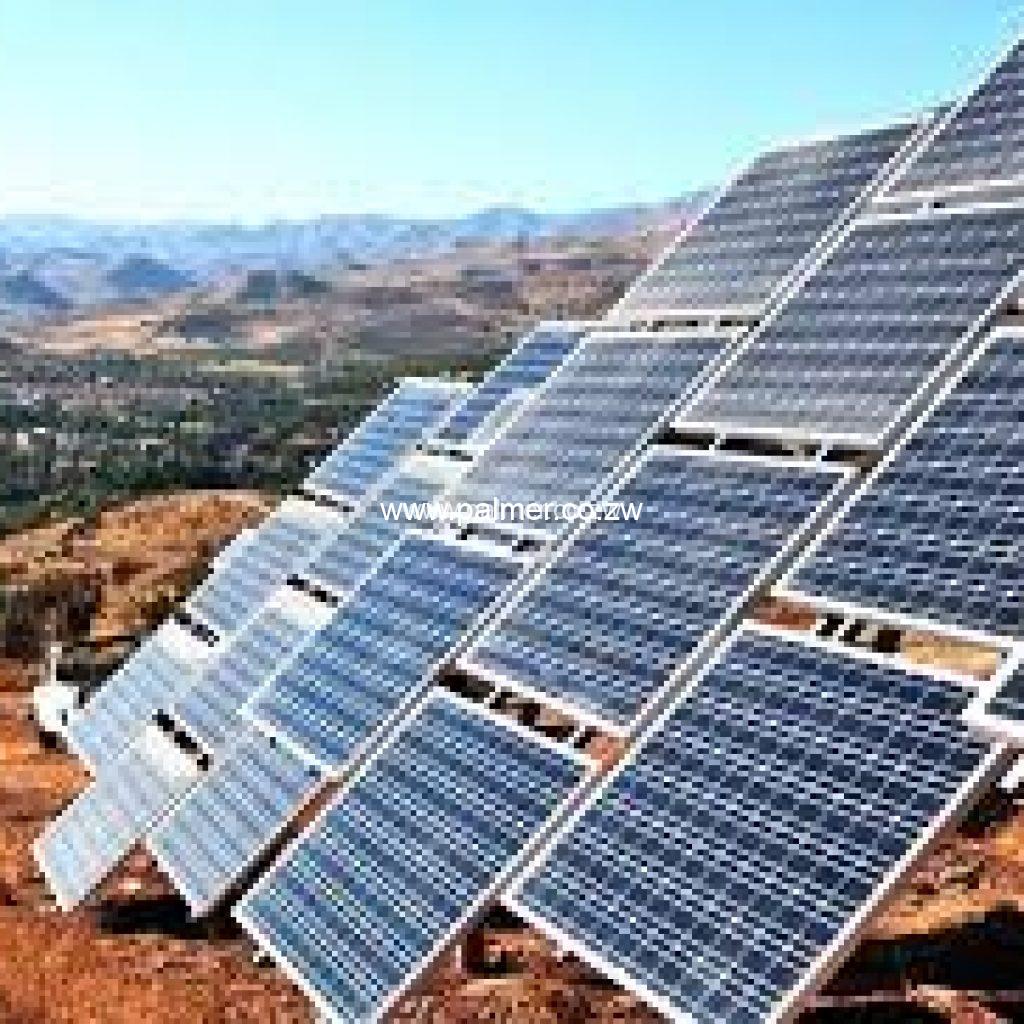 At Palmer Construction we provide services which include operations and maintenance as well as commissioning.Our commissioning services are designed to ensure that your newly installed solar systems or existing facility is operating at peak performance.
The Palmer Commissioning staff works to ensure that your critical infrastructure is designed and installed properly, including communications, interoperability, and working conditions of all components. We works closely with the project's engineering and construction teams to certify quality data center delivery anywhere in the world.
Our knowledgeable staff of commissioning engineers perform a full evaluation of the electrical and mechanical systems including communications, interoperability, component working conditions, occupant and managerial requirements and other parameters to confirm whether critical infrastructure systems are designed and subsequently installed properly and maintained successfully over time. Our commissioning team works with the design and construction team throughout the full life cycle commissioning process.
We can provide any number of skilled, experienced on-site site employees to operate and maintain your utility systems and assets. We can supply you with one operator tech as well as a complete operations and maintenance staff with expertise in steam, condensate, hot water, compressed air, generators, chillers, cooling towers, refrigeration, wastewater treatment, turbines, and more.