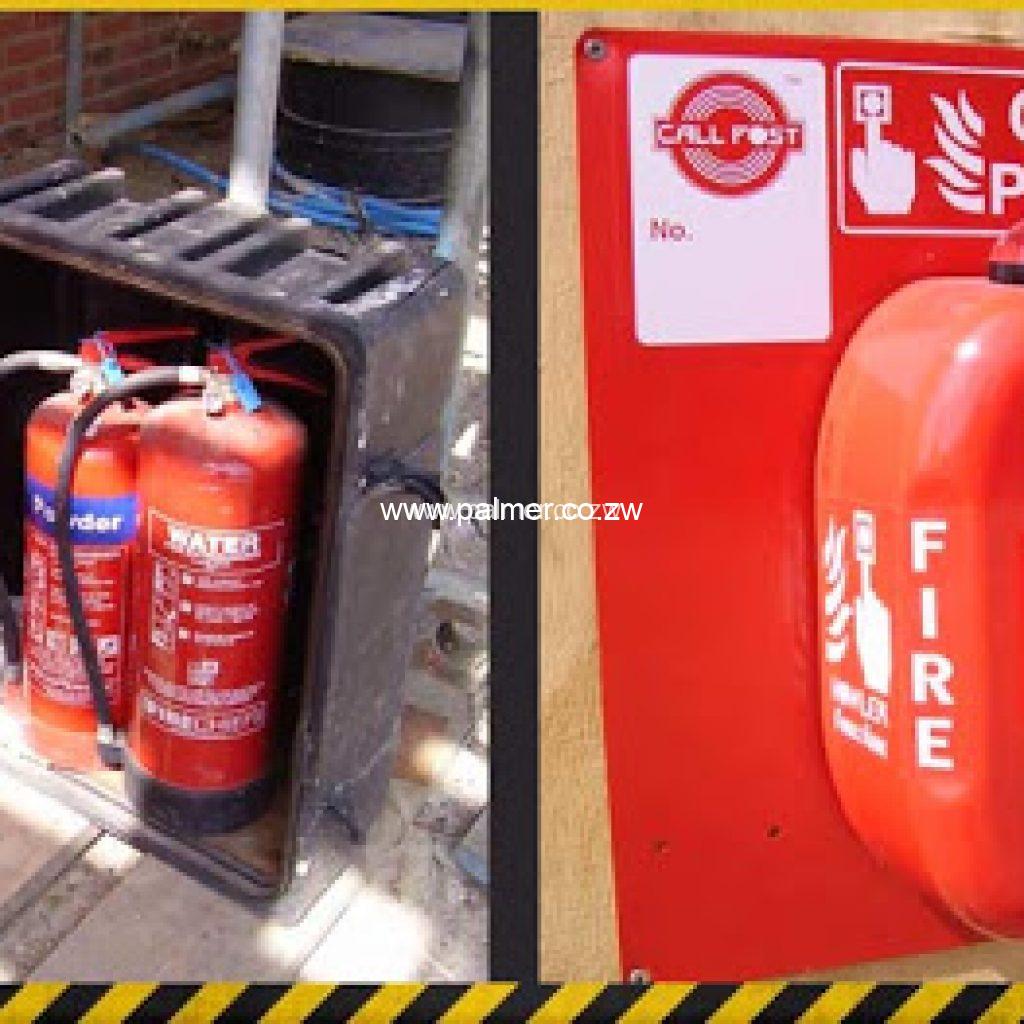 Palmer's exceptional service and responsiveness provides you with a fix and supply service for all our fire alarm systems.We provide follow through and follow up to ensure that your fire alarm system installation provides you with the peace of mind that comes from working with a reliable service partner. . Our experience results in an installation that you can rely on. Our proactive system installers use their solid project management and administration skills so that you can rest easy knowing that your fire alarm system will be installed to high standards.
We know that you pay attention to the details of running your business and you expect the same from your employees and business partners. Our fire system installers are experienced technicians. We have the knowledge needed to carefully plan your installation, ensuring that everything is installed properly and completely. Your peace of mind is assured because we check and test every system before it's completed. Responsive, caring Palmer employees are dedicated to providing an installation experience that results in a stable, reliable and approved fire alarm system.
We provide a thoughtful approach to the design of your fire alarm system. We use equipment and systems from leading manufacturers, not proprietary systems, so that you have the freedom to choose the right systems and the right service partner. Our fire alarm designers and installers ensure that your system is installed and operates according to required codes and standards.
Whether you need a new system installation, an addition or an update to your existing fire alarm, we have the experience and knowledge to design and install a system for your unique needs. Palmer is a reliable partner with a long history of successful, long lasting relationships.
You can depend on us to install a reliable, compliant fire alarm system and to provide maintenance, testing, inspection and monitoring to keep your system running smoothly in the future.