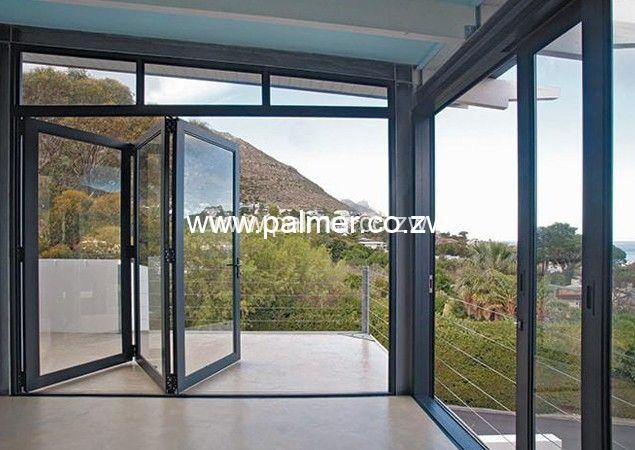 Aluminum frames and doors with tinted glass is trending right now in Zimbabwe. Palmer construction's building services include aluminium and architecture is an accredited supply and fix service provider. We install aluminum window and door frames, sliding doors. Also proceed to office partitioning. With a range of different glass types, coats and tints. Shop fronts and fittings are available in custom sizes and designs.
The quality control system is very serious. Our aluminium products are always stable and non problem happen, which is very important to any customer in Africa. Our quality can be guaranteed. We have good reputation throughout the country.The shortest delivery time and competitive price is the key to open the business way.
More and more buyers choose us because of our excellent products with stable and reliable quality, fast delivery, professional work and efficient service. After you choose us you will not worry all things again.Our rules: Clients's satisfactions are our honor!
We are recognized as a reputable company by our clients and peers due to the exceptional quality of our products, our professional installation and our full-service maintenance departments. From start to finish, working with our company is a straightforward experience.Trust Palmer for all your
We are committed to providing our customers with aluminum. Save time and expenses by having our professionally trained crews do the installation for you – or simply provide us with your supply order and install it yourself. Our customer service department will ensure that you get friendly, efficient and reliable civil engineering service every step of the way.