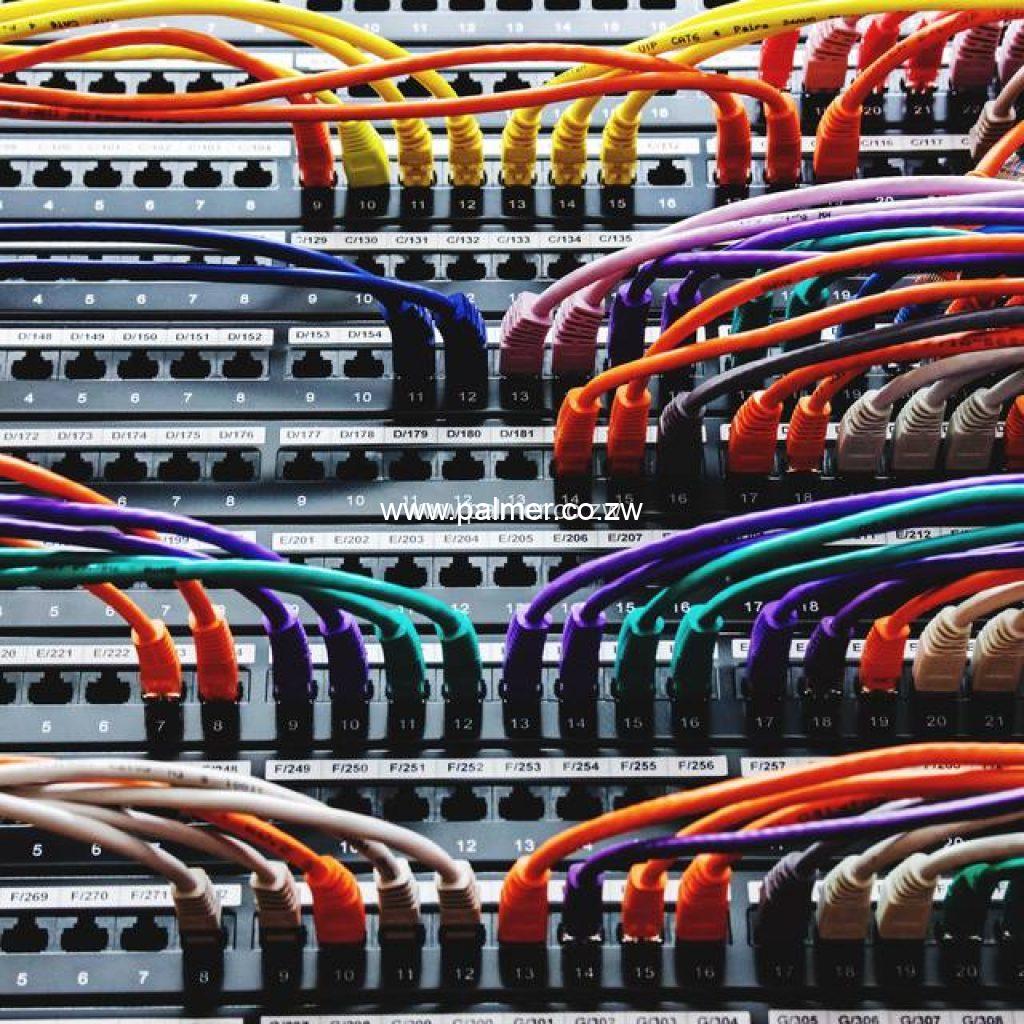 Palmer offers a skilled team of electricians to tackle your next project. Our team offers all of the following services: residential wiring ,small household repairs,agricultural buildings,grain handling and drying systems ,lighting installation and maintenance and trenching equipment.Our electricians provide services to Harare and the surrounding areas.
An electrical problem of any type can be extremely disruptive to your daily routine. At Palmer, our goal is to minimize the disruption to restore your wiring as quickly and efficiently as possible. We specialize in comprehensive electrical wiring services for every aspect of your residential or commercial property. Whether you're in need of circuit repairs or fixture installations, let our wiring electricians shed some light on your electrical problems.
From your exterior walkway to your interior closet, your residential property revolves around electricity. That's why our wiring company has a comprehensive service that repairs existing wiring and installs brand new features. Our home wiring services are catered to each homeowner's individual needs. Each and every wiring contractor is well-versed in the following residential wiring services wiring lights (including fixtures, dimmers, switches ,ceiling fan wiring,panel and circuit wiring,electrical outlet wiring,spa, shower and pool lighting and whole house wiring.
Whether you have an expansive office complex or a home-town restaurant, your business relies on electricity. Even more, we understand that an electrical failure could be detrimental to your business's bottom line. At Palmer, we provide a wide range of repair services in addition to our installation services. From renovations to emergency repair, a Palmer electrician for wiring can help.
Out of all the wiring companies in the area, Palmer Construction is the most committed to providing dependable results with unwavering customer service. We stand by each and every project, regardless of the scope. This dedication, paired with our reliable service, makes us the perfect choice for affordable wiring.