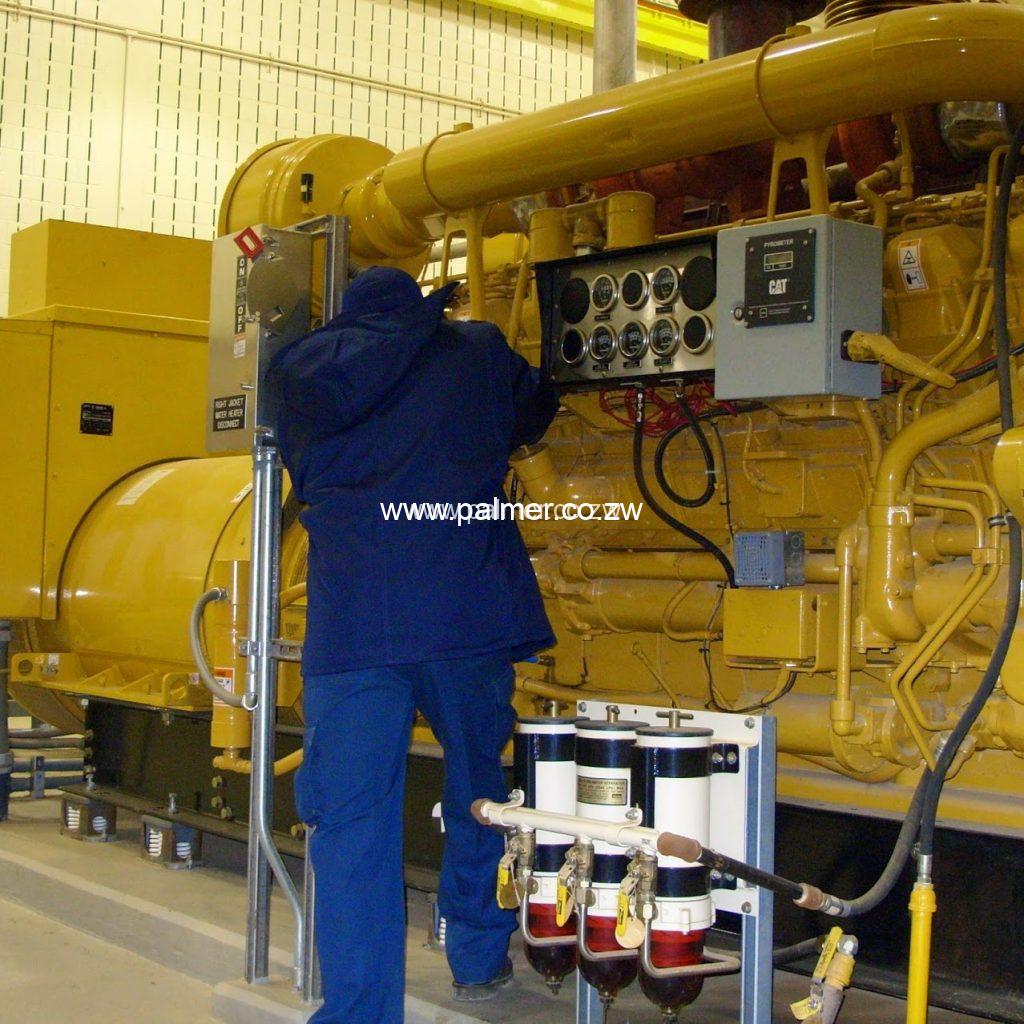 At Palmer we have made it our business to supply a wide range of spares and to provide a service second to none. We pay careful attention to our spares division ensuring that our shelves are always well stocked. Our workshop is manned by qualified and experienced technicians. We also have a mobile team on call providing an emergency breakdown service.
Palmer empowers you to succeed by providing a suite of services that can enable you to improve reliability and availability, control maintenance costs and increase the capacity of all the products we offer over their entire life cycle.
We use a vast pool of technical specialists and winders to serve your needs. Safety, quality and turn-around time concerns Palmer takes seriously. Our goal is to execute a project flawlessly and help you stay within budget and on schedule.
For generators, regular maintenance is critical to ensuring that your generator works when you need it most. Our technicians are experts in maintaining generators. When you're running a business, you can't afford to lose power. And whether you maintain a generator for emergency backup electricity or for prime power, your generator is an important part of your operation.
Our experience shows: We're good at what we do, and our clients are always happy with the work we leave behind! We work together with service partners and vendors who guarantee a high quality of service. In this way we can guarantee rapid availability of services for your organization.