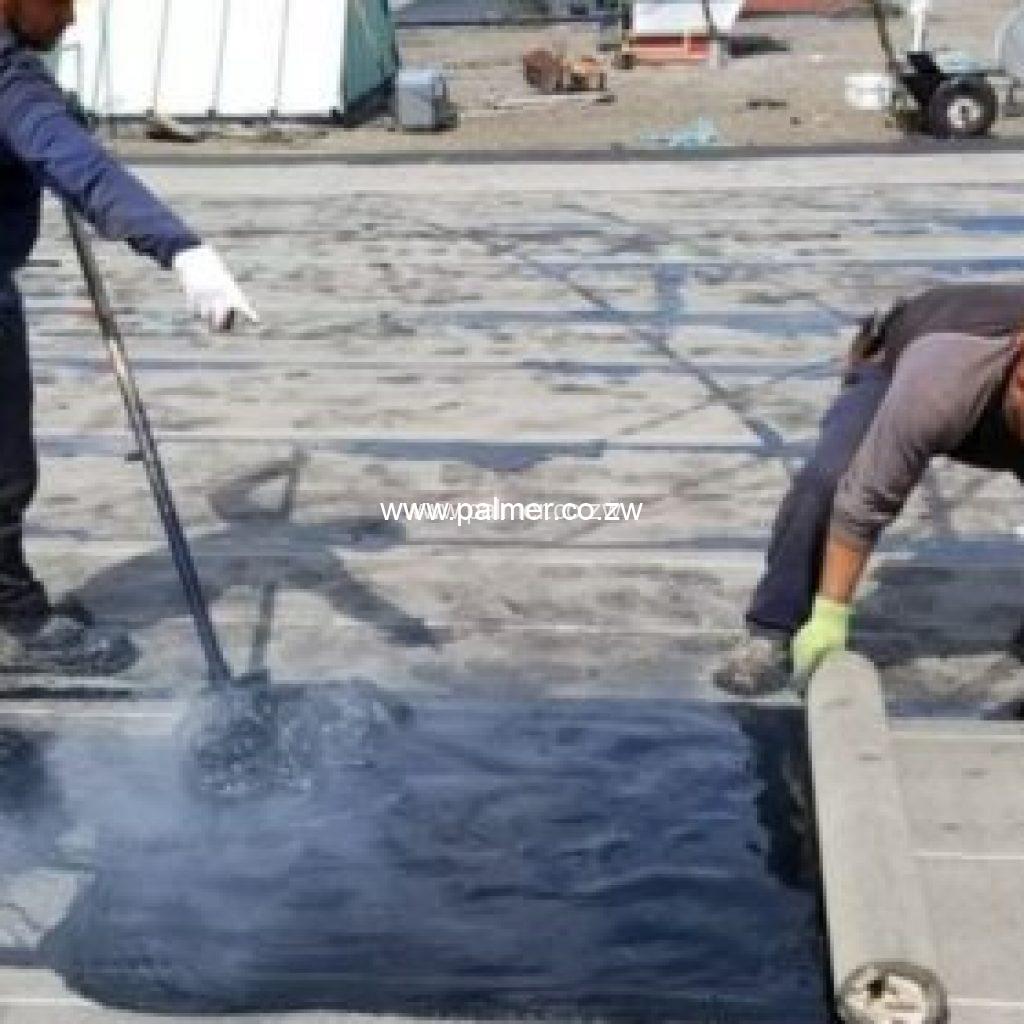 Modern flat roofs can use single large factory-made sheets such as EPDM synthetic rubber, polyvinyl chloride (PVC), thermoplastic polyolefin (TPO) etc. Although usually of excellent quality, one-piece membranes are called single plies are used today on many large commercial buildings.
The idea of needing a new roof and the ensuing work the process will include can seem exhausting to some individuals. Factors that frighten individuals away from necessary roof maintenance can include the cost, the length of time for the project and how much of the building will be blocked off during the process. At Palmer Construction, we can help speed up the entire process for the client and deal with each of these issues.
Before beginning the installation process, we will inspect the roof and identify signs of hail, wind or other causes of damage. Storms are a common cause of issues with roofing that can leave marks on the roof that are not immediately noticeable. In many cases, if there is not a gaping hole in the roof or leaks throughout the building, most people may not consider proper roof maintenance. With our professional roof installation, we can ensure top quality and efficiency during the entire process.
As listed above, clients will be able to speak with crew managers on a regular basis for status updates on the installation. Clients can also contact our office staff, always available during office hours, for answers to any questions or concerns. With constant communication, we can make sure that clients will not be confused during the process.
At Palmer Construction, we are here to work for you. With each task, we apply the high standard of professional skill and service to ensure a quality roof over the client's head. From day one, we provide honesty, integrity and quality in all aspects of the job.