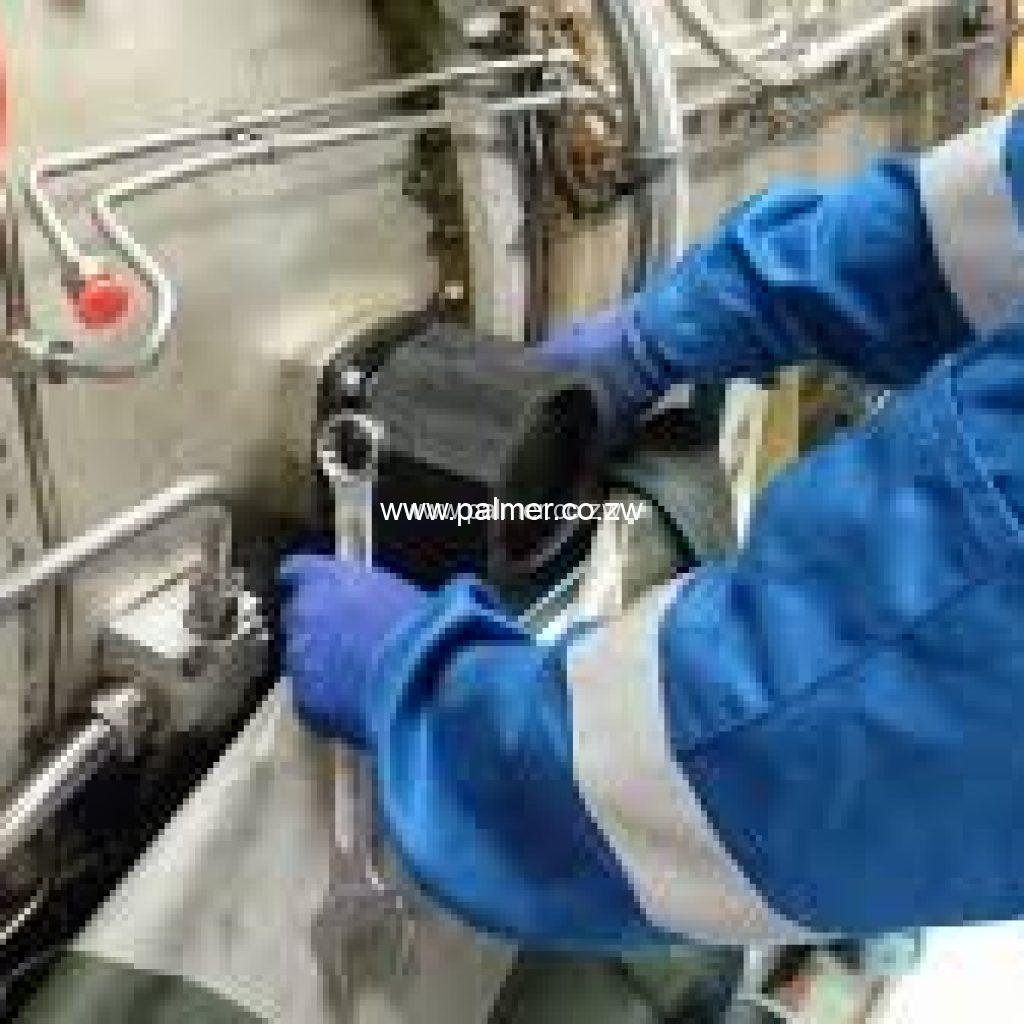 Palmer provides mechanical and electrical services to support the commissioning of any type of data center, including enterprise, colocation, wholesale, and hyperscale data centers.Our commissioning services are designed to ensure that your new or existing facility is operating at peak performance.
 
The Palmer Commissioning staff works to ensure that your critical infrastructure is designed and installed properly, including communications, interoperability, and working conditions of all components.  We works closely with the project's engineering and construction teams to certify quality data center delivery anywhere in the world. 
 
We provide the technical expertise to support the design and construction process with efficiency,identify correctable design and construction issues early,verify the integration of all MEP and Controls systems as well as ensure systems are fully functioning at or above capacity.

Our commissioning services are part of a set of services offered during the planning and construction phases of the development cycle.We also offer the following additional services pre-purchase: operations, property, seismic, and environmental assessments.Planning: code, zoning, and design reviews.Construction: site, construction, and system inspections
Using our proven commissioning processes, our team is able to ensure that your new or existing facility operates at peak performance. Our knowledgeable staff of commissioning engineers perform a full evaluation of the electrical and mechanical systems including communications, interoperability, component working conditions, occupant and managerial requirements and other parameters to confirm whether critical infrastructure systems are designed and subsequently installed properly and maintained successfully over time. Our commissioning team works with the design and construction team throughout the full life cycle commissioning process.
When you choose Palmer contractors, you can feel confident that you are hiring the best in the business. We have been serving clients throughout the country.