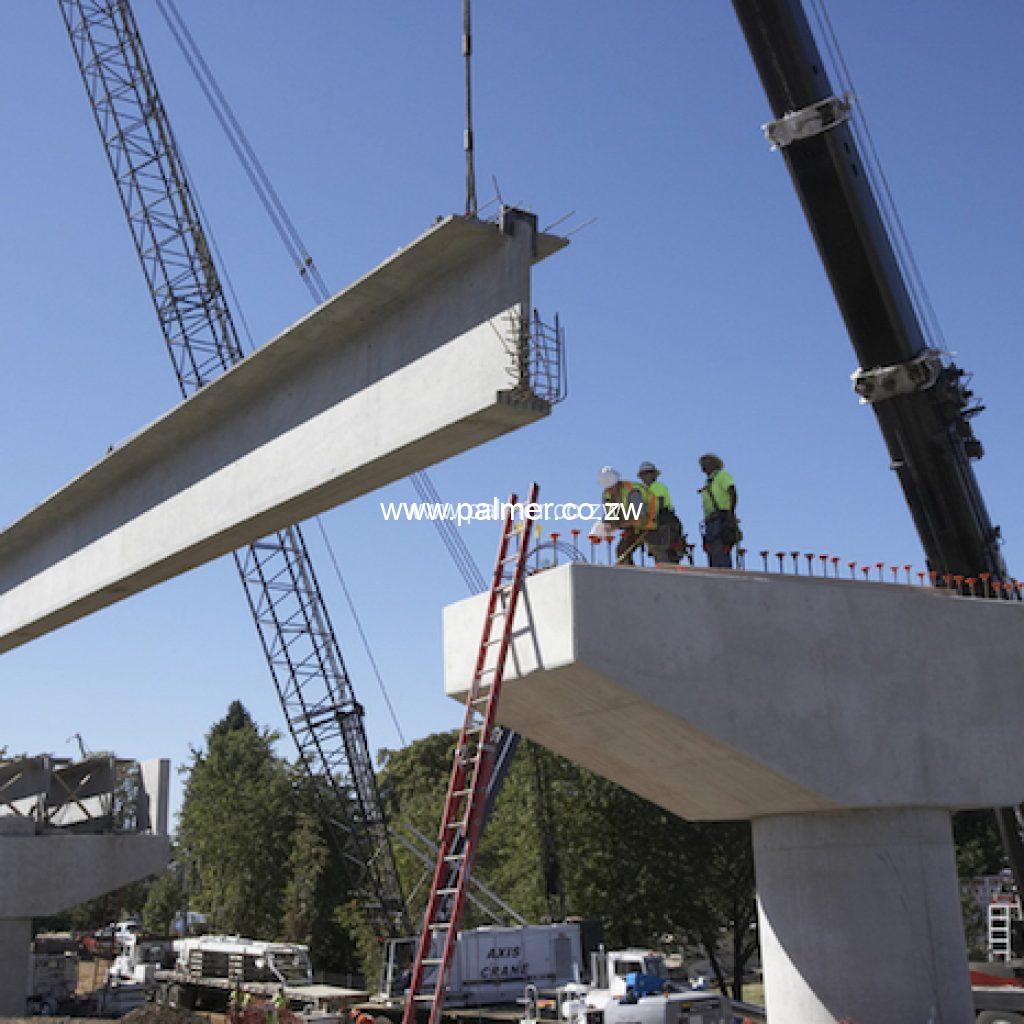 Palmer offers the best civil engineering services which include bridge construction.We design architectural drawings and build modern bridges structures of all sizes.We are committed to the customers we serve. We pride ourselves on no job being too small. Customer satisfaction is our number one goal. Customers who refer us to new clients are the foundation of our success.
The concept of bridge is to cross large spans of land or huge masses of water and to connect two far off points eventually reducing the distance between them. The bridge provides passage over the obstacle, a valley, road, body of water. The type and design of a bridge vary with the nature of terrain, its function and as per the location. Bridges are vivid elements in our physical and cultural landscape.
They include steel truss bridges, and concrete bridges. They have historic value due to their age, their association with noted designers or preparers, advances in technology or materials, and their links to the growth of our communities and industries. Industrialization of the country has induced a traffic growth of 8 to10%per year on many sections of National Highways and this growth trend is expected to continue for years to come.
The arrival of the interstate highways and express ways all over the country has necessitated the construction of high, long span bridges and also the engineering technologies on a scale not seen since the decades before. All of our historic bridges – whether made of wood, steel, stone, or concrete-collectively represent two centuries of changing technology, engineering and style. With the industrial revolution, steel which has a high tensile strength, replaced the old technology for the construction of large bridges to support the heavy moving loads.

When you choose Palmer contractors, you can feel confident that you are hiring the best in the business. We have been serving clients throughout the country. From taking time to prepare the area to using exactly the right equipment for each job, we make sure the project is done correctly.Bridge construction company in Zimbabwe. Plan, Design, Construct & Commission services. State of the art civil engineering. Develop infrastructure with Palmer.