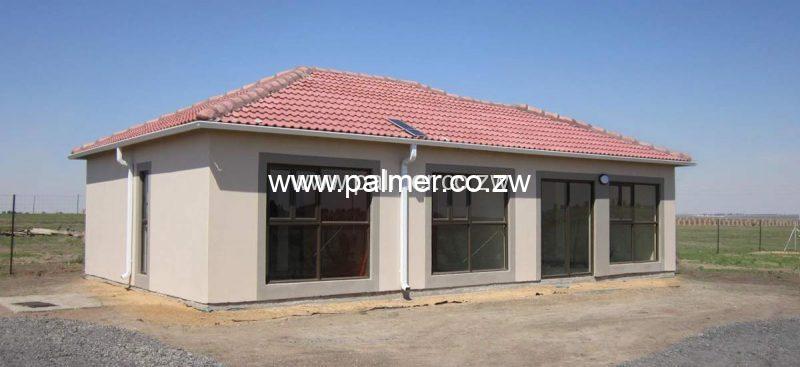 At Palmer we offer building services  in the construction of any building structure around Harare and the whole of Zimbabwe. Our company  services include brick and block laying,  borehole drilling ,plumbing, erection of new structures. Renovations, extensions carpentry, roofing, form works, ceiling designs, church, cluster, chicken run, brick laying, block, bar, canteen, build in cupboards and wooden partitions.
In plumbing we provide drain laying, new fittings, repair, maintenance and replacement of sanitary, cubicles, drainage access points, minor alterations to drains, solar geyser installations .
In electrical, tubing, wiring, control panel installations, house utilities fittings . Welding all metal works i.e structural portal frames, gates, balustrades, steel and aluminum windows for both individual and company clients.
We are a leading housing developer, with our scope of works encompassing high quality cluster homes, garden flats, apartments as well as large and mixed use housing projects. We are directly involved from the planning right up to execution of our projects to ensure quality housing services are guaranteed.
At Palmer Construction, we are here to work with you. With each task, we apply the high standard of professional building skill and service to ensure a quality building for every client.
From day one, we provide honesty, integrity and quality in all aspects of the job. We work with your insurance companies for a rate that has your best interests in mind. We do not charge hidden fees or change the rates without notifying you. We apply quality in the materials and tools we use.