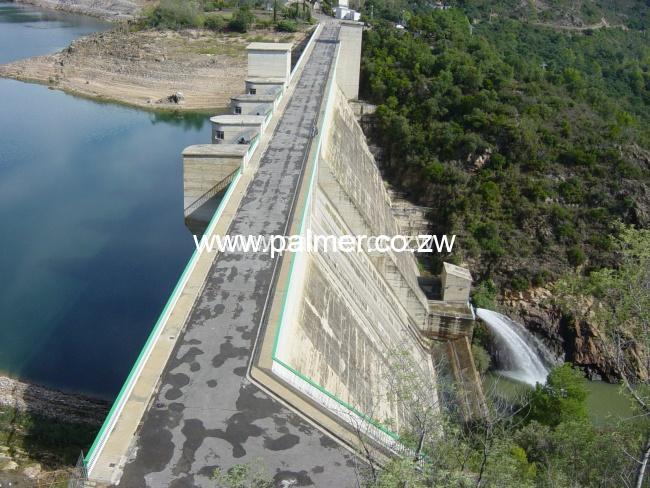 At Palmer, we specialize in dam design construction and repairs on navigational, hydroelectric, diversion, storage, detention, and earthen structures of all sizes. We work on every part of the dam, both above and below the waterline. With a team of dedicated civil, mechanical and geotechnical engineers, we design and build private and commercial dams. All types including arch, buttress, embankment, gravity and spillway dams.
These projects are of great importance for those running farms and water supply services. Palmer crews have the experience and equipment necessary to work in a variety of conditions, including confined spaces, elevated work stations, underwater construction, and more. We also offer maintenance and renovation services.
When most firms pursue dam construction work as a secondary focus, we have made it a primary focus with dedicated crews, specialized equipment, and a robust safety program. Water needs to be reserved, hence its a top priority to us, that we offer our expertise in water infrastructure development by building reservoirs and lakes.
Palmer has rehabilitated several key areas on dam structures requiring precision manufacturing, alignment, and installation. This includes structural steel components such as penstocks, trash racks, and bulkheads, as well as the mechanical equipment that operates them. We have certified welders and millwrights on staff who specialize in working on water control structures.