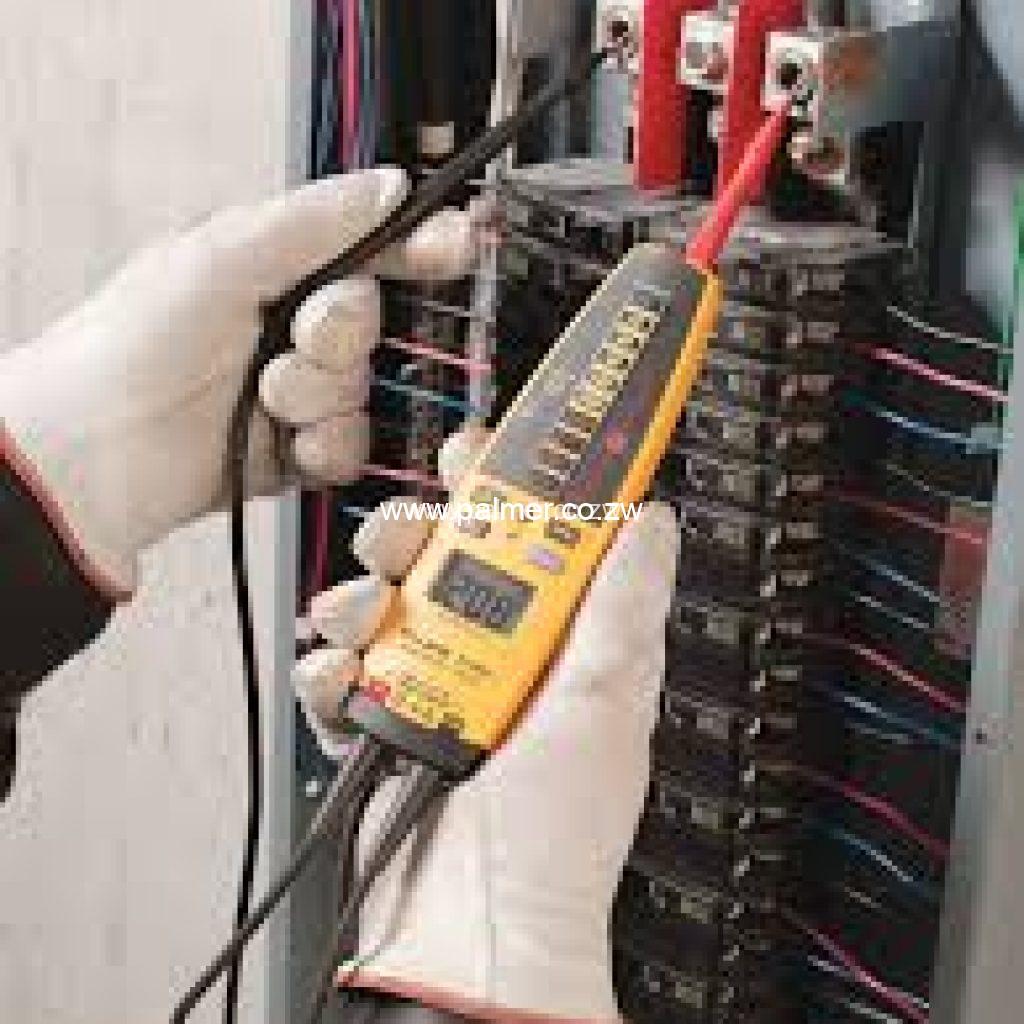 Finding and solving a fault in an electrical system quickly requires experience. At Palmer we are trained and experienced at electrical fault finding and repairing electric installations. Our experience ensures a fast, efficient and cost-effective service. Our experts have many years of experience investigating electrical faults, accurately reporting on the cause, and identifying any violations to codes and standards.
Left unattended faulty electrical systems or wiring faults can become an irritation often tripping electrical circuit breakers, causing electrical outages, and inconsistent power supply problems. At worst, however faults may develop to become dangerous, resulting in electric shock or fire.Many electrical faults can happen without warning, and often without showing any particular sign, before disastrous consequences to you or your electrical system occur.
Examples of failures our experts have investigated transmission and distribution transformer faults.Underground cable joint failures.Overhead cable electrocutions to linemen working on power lines.EHV substation failure during and after completion of sophisticated power equipment. Power quality analysis to industrial and commercial buildings.Lightning strikes to power equipment in remote substations or power plants
It is therefore important for you to choose Palmer to have regular testing and maintenance carried out on your installations to ensure that systems are safe, compliant, and to reduce the potential for electrical equipment failure.