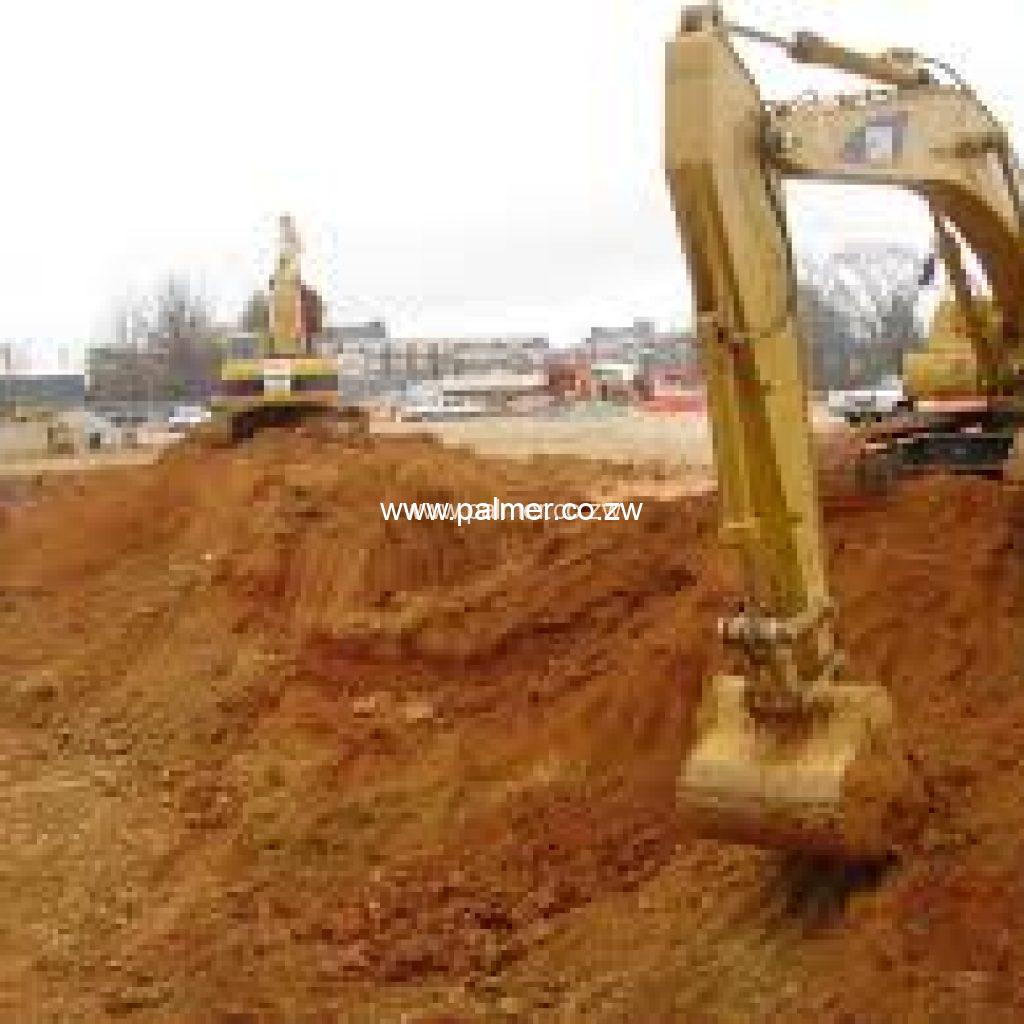 Our excavating contractors work efficiently to clear your property of trees, stumps, and other natural debris with our land clearing service. We are also able to demolish buildings or structures on the property so you can begin new construction as soon as possible.We work efficiently and produce quality results so you can stay ahead of schedule on your next construction project. We have experience with construction grading for level foundations or slopes to your specifications. Our fleet of excavating equipment will be able to handle the excavation needs of your construction project so you can stay on schedule.
If you need to stabilize the banks of a pond or lake, we also offer shoreline stabilization services. We can safely excavate near bodies of water so rip rap can be installed to prevent water erosion. Our excavating contractors are experienced with coordinating efforts with other contractors during site work so you can always expect quality results.Our team of excavation contractors has experience laying down storm pipe, catch basins, and manholes at any depth. You can trust us to ensure storm drainage systems are properly installed so they will manage runoff the way they were designed.
Excavation is not just a specialty, but also a passion of ours. We understand that each project is unique, and that closely adhering to your plans and specifications are critical to the success of your excavation project, which is why we will work with you every step of the way. We can work with people from all levels.