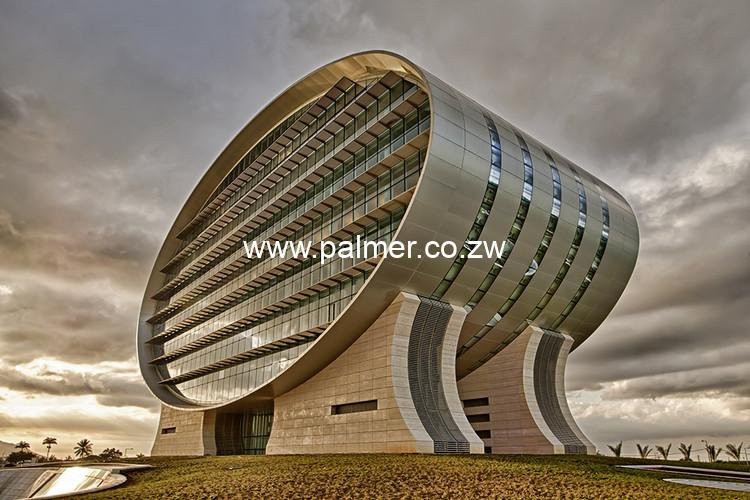 Bank building design and construction is one of the most confidential service any construction company can ever engage in. Banking halls tend to have security systems that are normally known by the top security team and management. The architectural designs are always kept private and only shared with the appropriate persons and those involved in its construction.
As Palmer Construction we are recognized for offering high quality and durable structures with modern security systems. We do not share any information related to any private construction project. If you are planning to extend, renovate, upgrade or build a completely new banking institution, we can guarantee you the best service. We offer a one stop shop for site survey, feasibility studies, architectural, structural design and construction under one company. Our electrical engineering department is responsible for all lighting, air conditioning, access control and automation systems.
The best bank design should incorporate vaults, board rooms, banking hall, managers office, tellers counter, surveillance room and more as may be necessary. There should be high sensitivity motion and fire alarm systems. lasers also add security within the bank itself and intruders will have second thoughts.
After finalizing on the bank designs, we prepare bill of quantities that are used for costing. These will combine labor and materials required for the whole project. This will help you as a client to prepare budgets based on valid quotations.
If you are planning on building something that will work as a financial institution, contact us for a hand in planning, design and construction.