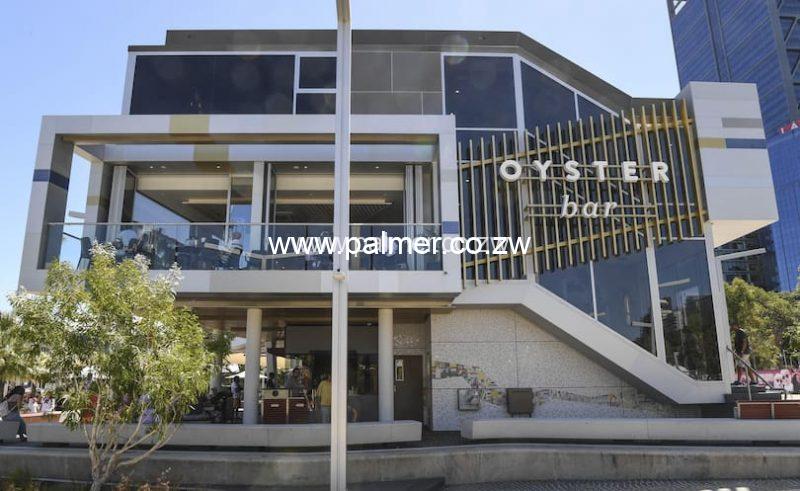 Having a full-service from Palmer, all-under-one roof firm is the easiest way to get your bar up and running.When you first dreamed of having your very own bar, your head was probably filled with images of colorful lights, rows of shiny bottles, maybe a disco ball.And perhaps these visions made you decide to go for it. But what probably didn't cross your mind were the logistics and all of the steps involved that would take you from nothing to a humming bar with people lined up around the block wanting to get in.
One of the first things a prospective nightclub owner has to figure out –
after what to call it – is who is going to design and build your bar. Traditionally, these jobs have fallen to two or more separate firms. These days, however, that doesn't have to be the case. In fact, the entire process – from the initial drawing to the last nail – can be a much smoother one when you choose Palmer Construction.
Creating a bar is an expensive proposition. This is why keeping costs low is probably a big priority. With a Palmer, your expenses can be cut dramatically because you're only paying one company who is dedicated to coming in on schedule. How? All of the people involved in the design and building process are under one roof, and components of the build can begin before all components of the design are even complete. This efficiency saves time on construction, and time is money for your new business.