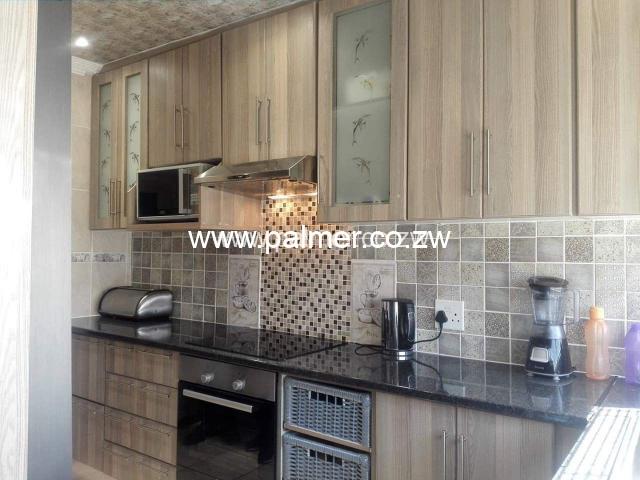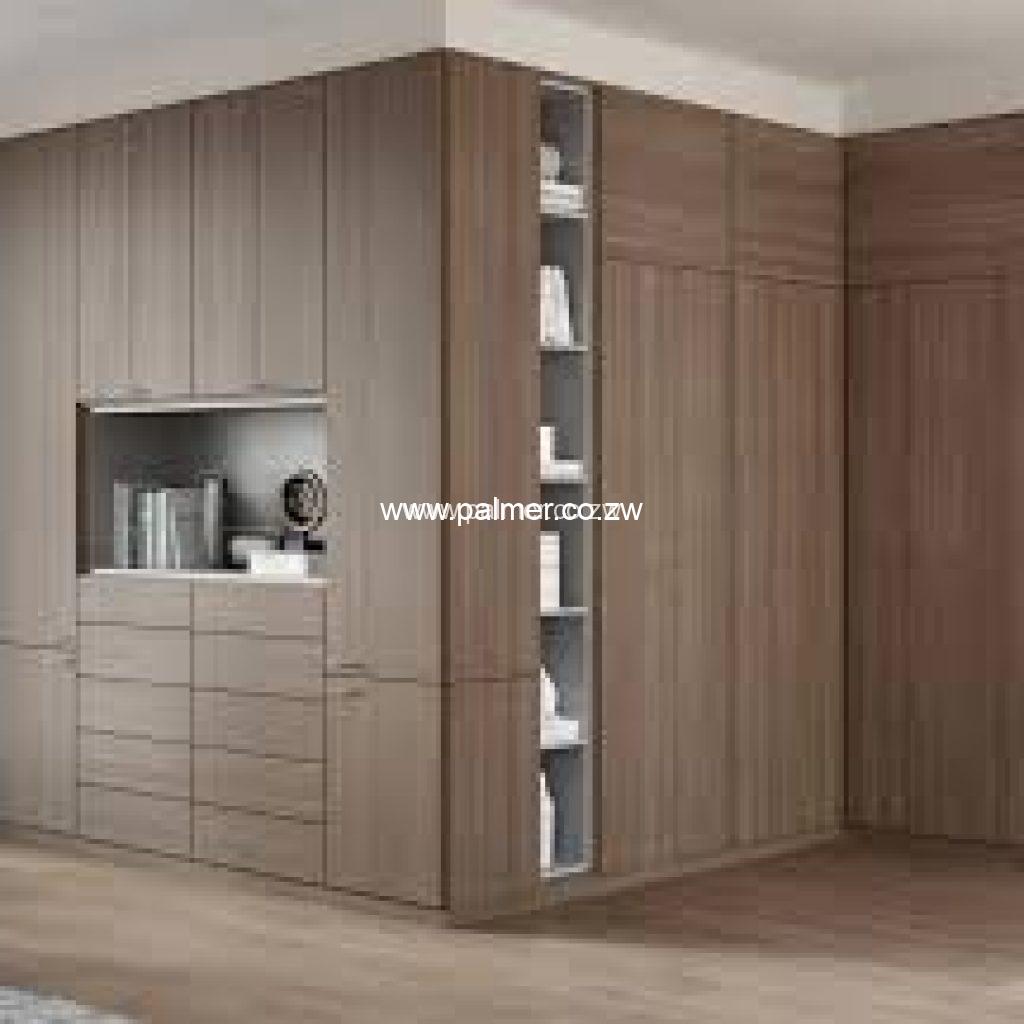 With our company's built-in cupboards, there is no space too small, awkward, or challenging. Instead, the end result will always be a discreet storage solution that improves the overall appearance of your room. Whether you want to store books, bathroom towels, or children's toys, a built-in cupboard will maximize on the available space, without compromising on style.
While pre-made furniture will fail to fit your space neatly or elegantly, a fitted cupboard is a practical storage solution that is both visually appealing and functional.Whether it's a corner unit, alcove cupboard, floor to ceiling, or wall-to-wall structure, a bespoke fitted cupboard is one of the most efficient and useful storage solutions that you will ever add to your home or office. Fitted kitchens and wardrobe.
We provide you with a world class fitted kitchen, wardrobes and cupboards built in on supply and fix services for both metal and wood boards. In your home or office you might have an awkward room layout that is challenging your improvement dreams.There is no problem too big for us even the most difficult or unconventional layout can unlock potential for a beautiful, bespoke built-in cupboard. A made-to-fit storage unit can transform an awkward layout in even the smallest of rooms.
Palmer Construction begins with a visit to your house or office to evaluate and measure your space, talk through your ideas and needs, and put forward designs that provide you with the functionality and look you desire. Rest assured, there is a creative storage solution for every misshaped space and our highly skilled, experienced carpenters will help you unlock it.