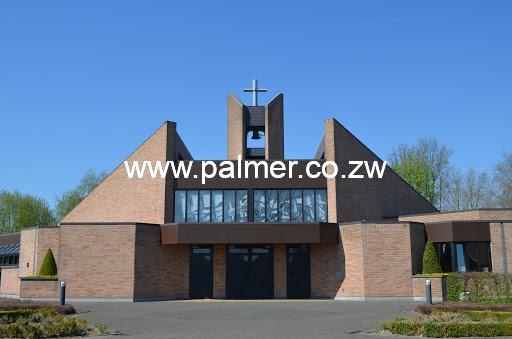 From small church designs to major renovation to completely new construction, we have the resources to help you plan, execute and complete your project in a timely and cost-effective manner. Building a new church is an enormous investment in time and funds for you and your congregation. Our church construction company provides you with the guidance necessary to ensure that everything in your new facility is built properly, within budget and to your specifications. We supply you with a comprehensive analysis of what the project will entail, along with detailed plans and time frames.
A growing church membership, while highly desirable, can place a strain on your current facilities. If you are ready to construct a new building or add space to your current location, we will work with you to create a solution that not only accommodates your needs now, but into the future as well. You may believe your church requires more space, when in reality the current space can be used more efficiently. As the needs of your church change, re purposing existing space may be your most cost-effective choice.
Interior design elements play an important part in creating a welcoming environment and conveying an inclusive message. Your church members notice wall colors, furnishings, floor and window coverings and artwork. If your church is looking to set a new tone or change its atmosphere, don't underestimate the power of making interior changes that will help create the atmosphere you want.
We complete the construction of the church by installing relevant features such as the baptistery. The baptistery functions as the space where baptisms are performed. If your church does immersion baptisms,we build in a special pool area, either in the church or close to the church. If your church focus on baptisms that just involve pouring water on the head, you'll need to consider whether or not you want this done in a specially designed area.
We also provide church bells. The church bells have served many purposes throughout time. First and foremost, they function to tell the people of the town that it is time to gather for worship. They have also served as warning bells, such as if there is an approaching storm or a fire has started. Modern church bells sometimes aren't bells at all, but the sound of bells being played through speakers set up in the steeple.