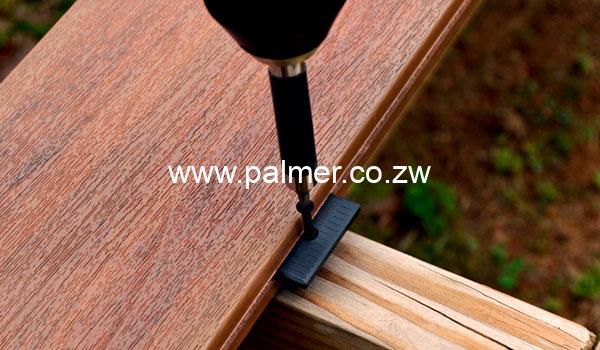 Composite decking is one of the most beautiful and decent features one can have on their property. Composite decks have greater durability and are easy to clean. They are water proof and can easily be cleaned using soap and water. They have a longer life span than traditional wooden decks as they are resistant to mold, insect damage, and the elements.
Composite decking is more expensive but definitely worth the money because of its beauty and durability. Here at Palmer we supply and install imported material of high standard and quality. Most of the material is in tongue and groove design and that means less time to install. Our services come with a warranty and quotations are done free of charge.
If you would like to understand more about this, feel free to email or call us for more information.