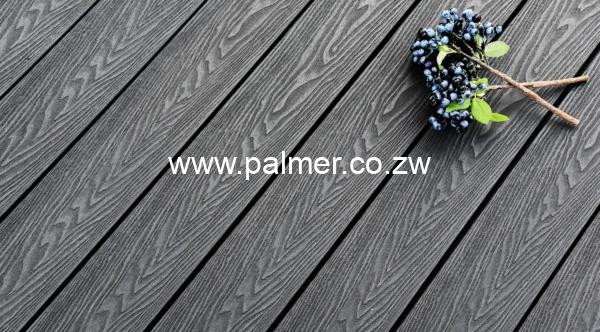 3D Embossed composite decking have all the advantages of traditional composite decking ,it is still kept: waterproof, anti-UV, weather resistant, anti-corrosion, anti-termites, temperature resistant, long service life and more. It looks and feels more like natural wood due to the 3D embossing treatment of the surface and it is available in different colors of natural wood to meet the requirements for your project.
3D embossed composite decking is more durable and requires almost no maintenance. It is manufactured using the latest pressing rollers and sanding methods to present the most perfect 3D wood grain texture. Take advantage of the excellent properties of composite wood and unique surface treatments to make your life more natural ,casual and more beautiful.
If you would like to request for a quote, you can contact us on any of our numbers and email addresses on the website.