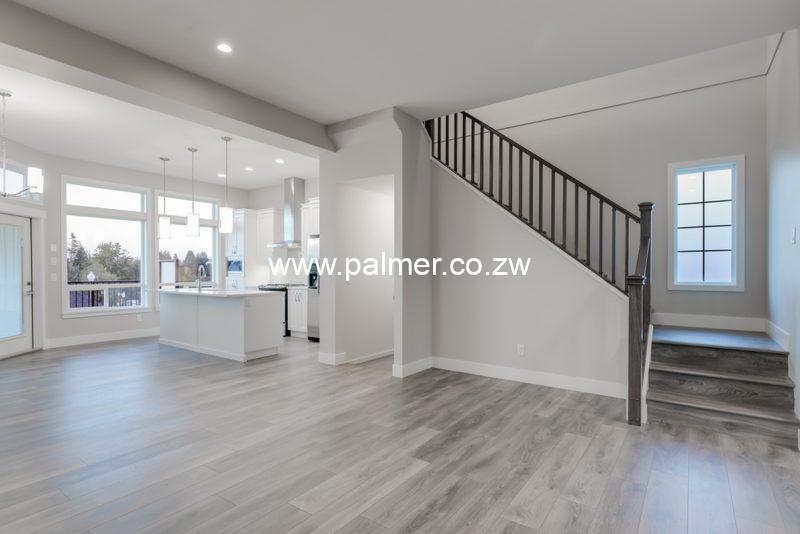 Laminate flooring services in Harare Zimbabwe from Palmer Construction. We offer top class wood laminate floor installation at competitive prices around the whole of Zimbabwe. This type of installation come n various sizes, material and colors. That means you get to choose what suites you and your home or place of business.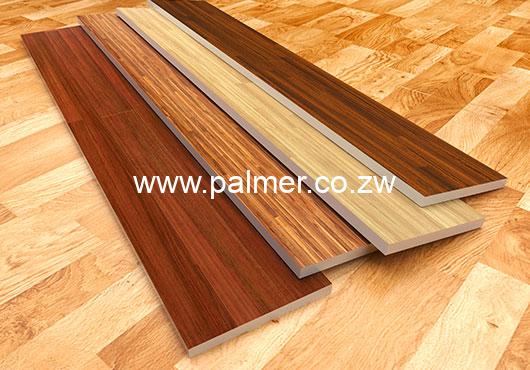 We supply and install waterproof traditional oak available in grey, natural, beige, brown and more colors. Laminate flooring has superior resistance to wearing, scratching and fading. It also comes in marple, walnut, rustic, smooth, classic and dark varieties.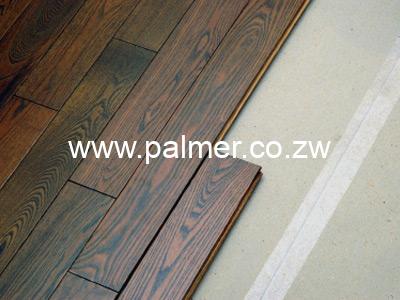 Contact us to book an appointment and request quotation.