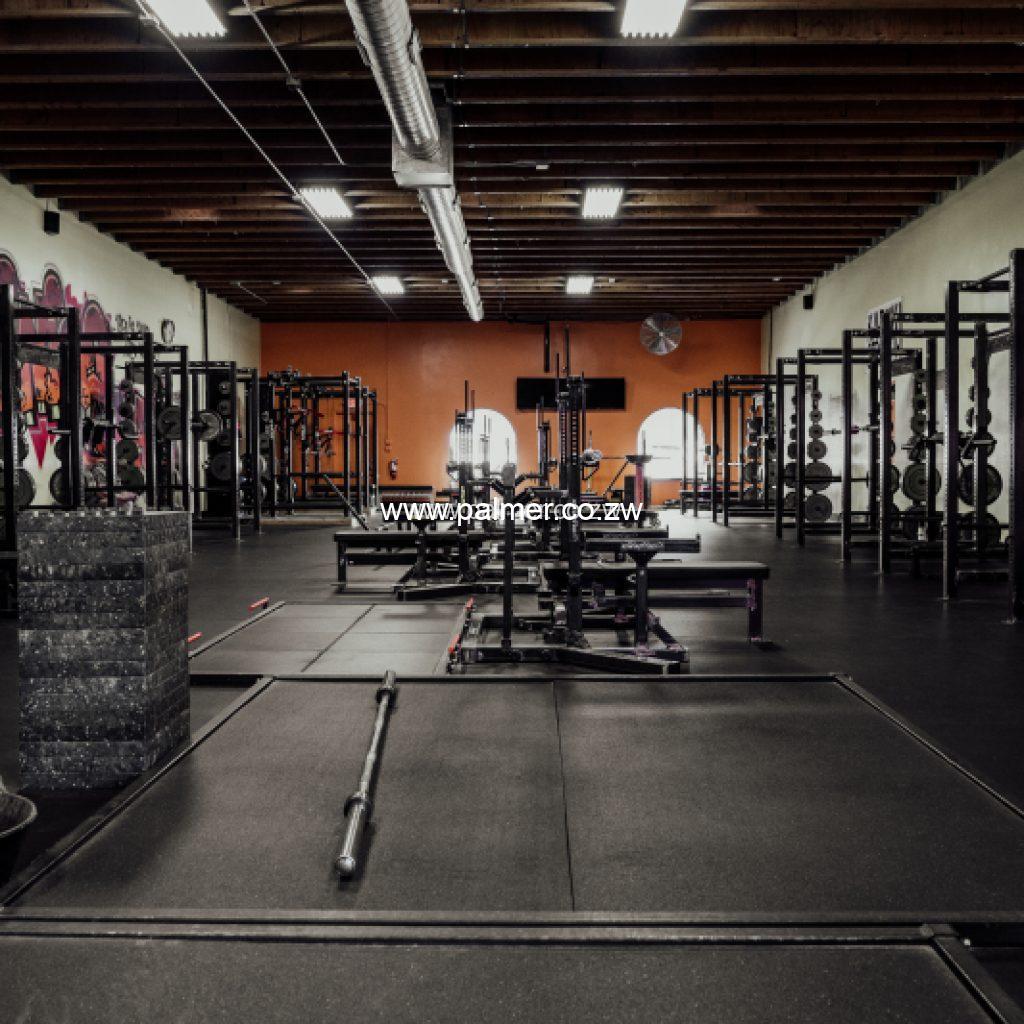 Health and fitness is a broad and popular enterprise, making gym or fitness studio ownership an excellent investment. Here at Palmer Construction, we take your investment endeavors seriously. Whether you are looking to start a new fitness center, remodel an existing one, or simply move locations, our commercial general contractors have the economical workable solutions to get the job done right, the first time, on time, and within budget.
We design architectural drawings and build modern gym structures of all sizes. We set ourselves apart from our competitors by getting you up and running faster, so you can start generating revenue as soon as possible.
Our commercial contracting company provides full-service, fitness and gym construction for all types of commercial spaces, managing every element of a project, from inception to completion. We retain the latest technologies and quality resources to develop an organized and streamlined construction process that meets all defined engineering and design specifications, schedules, budgets, and more.
Gym design and build services in Harare Zimbabwe. We design and construct home, sports club and community gyms at affordable prices. Contact Palmer. From space planning and preconstruction, to design-build, construction management, facility maintenance, and every step in between, we are the expert fitness and gym construction contractors who can meet your business objectives, drive greater value, and maximize your investment.