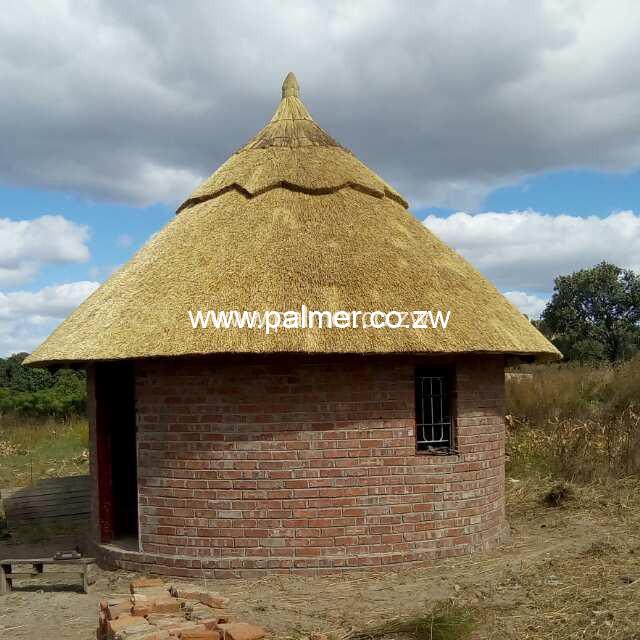 In this generation very few people who know how to design and build them huts and Palmer is one the few. Traditional and cultural huts make for beautiful imagery in rural landscape. We specialize in creating new and exciting designs, using many differing materials and products.
All huts are tailored to each customers requirements so whether you are looking for your own personal use or for a business, we have a wealth of experience and can design the perfect hut to suit your specific needs.
One of the most common images that comes to mind when Africa is mentioned are mud huts. These simple one room round structures made from clay and thatch are extremely common throughout rural parts of the African continent, but little is commonly known about how they are built and used.Palmer offers a full service for the construction of these huts.
Although single room mud huts can be used for a variety of functions, they are most commonly used as bedrooms within a larger housing complex. The housing complex is comprised of multiple sleeping huts (each devoted to a single person), storage huts, open spaces, and an enclosing mud wall. Exterior space is where much of the daily activities take place and is a critical part of the housing complex.
Thatch is the other critical component to structures. The thatch is woven together to create a stronger barrier against water and then laid over the bricks to form the roof. The thatch traditionally comes to a point in the center of the structure and hangs over the sides in an attempt to wick water away from the fragile mud bricks. Harvesting the thatch happens in the spring after the rainy season has ended.