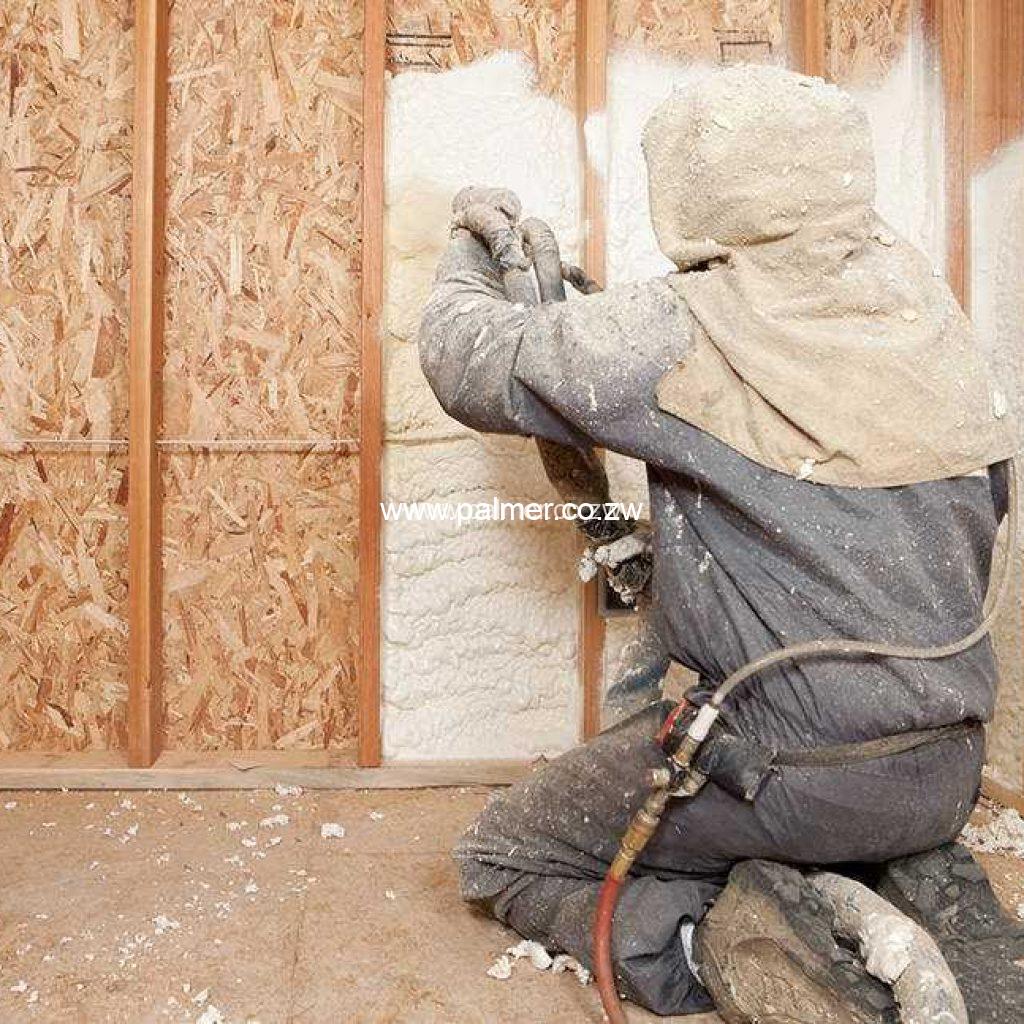 We provide superior wall insulation products, together with insulation and air sealing solutions for attics and crawl spaces, to create an unbeatable whole-home insulation package.Palmer has experience in a wide variety of industrial insulation, including extremes of high and low temperature pipework, duct work, vessels, generators, etc.
In order for insulation to be as effective as possible, it should be installed throughout your home: in your attic, in your crawl space and – very importantly – in your walls. Wall insulation is more vital to the overall comfort of a home than many people realize. Wall insulation is also where our proprietary. Its benefits far outweigh those of other wall insulation materials.
Palmer Construction has been providing homeowners and businesses Comfort and Savings with our proprietary and premier products.Our foam addresses areas of the structure that other insulation cannot and is under our umbrella of services for whole home insulation. Spray foam insulation helps achieve maximum performance.
Foam Insulation provides your home's walls with an effective, solid barrier to keep conditioned air in and the weather out. To combat the most commonly under-insulated area of the home, we offer blown-in attic insulation to help reduce major heat loss and high energy bills. In summary we cover all your thermal and sound insulation needs.