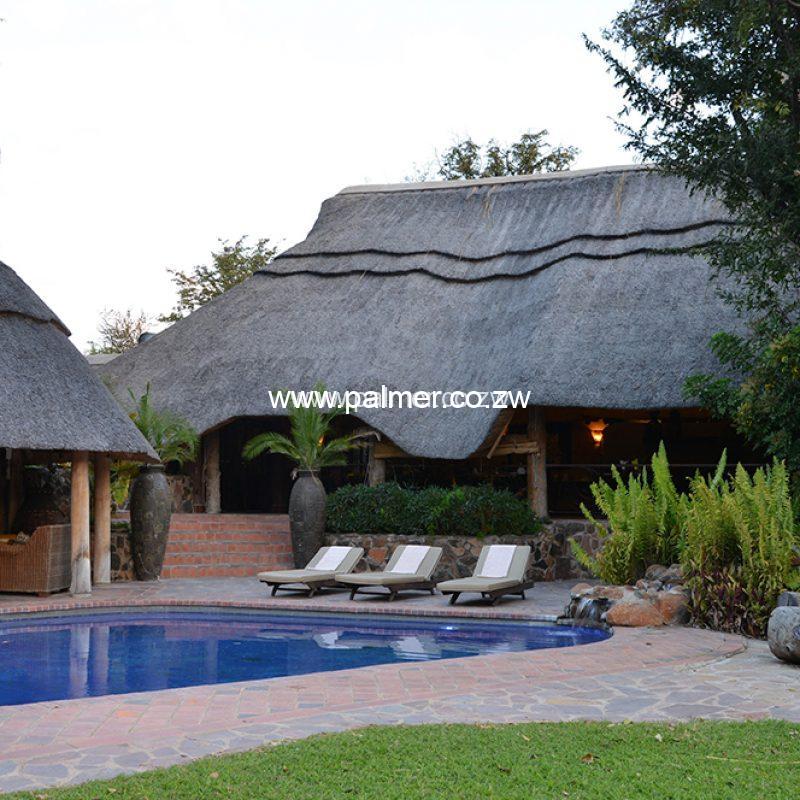 If you're looking to design your dream lodge but don't know where to begin, you're in the right place! At Palmer, we offer lodge plans created by top floor plan designers. Guests are learning to expect extraordinary experiences in spaces that inspire them. But which also offer all the comforts of home.
With that in mind, Palmer is proud to offer full service for lodge construction, which cover everything from design, high-end material selection and sourcing, to installation. Let us use our expertise and eye for stunning design to build you a lodge with an undeniable feel of both functionality – and maybe even more importantly – luxury.
From designing your lodge, to obtaining the necessary permits, all the way to end of the construction – we're more than happy to work closely with you to ensure that you'll be more than satisfied with your new addition or renovation. We take pride in our work, so you can take pride in your lodge!
Whether you are building a new lodge, or adding to an existing premise, we pride ourselves in being able to deliver our services with the highest level of customer service and professionalism. Contact Us for further information on any of our services below.